Search engine optimization is critical if you want your website to generate traffic, and that is why today's forward-thinking businesses rely on professional SEO firms to gain a competitive edge. We recently worked with one such company, Coalition Technologies, which offers a myriad of services including SEO, web design, development, social media, Pay Per Click (PPC), online branding, and reputation management. Overall, we were really impressed with what we saw.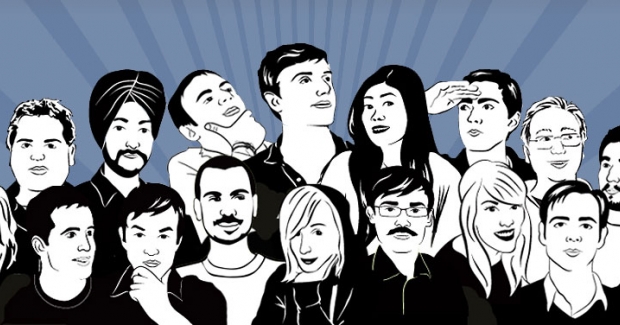 Coalition's All-In-One Approach
One of the company's biggest merits is its all-in-one approach. Coalition Technologies offers all of the online services that are so essential to success, so you never need to look elsewhere. For example, the company designs and builds websites in-house, and then they also provide ongoing SEO services to keep that website functioning at its highest capacity. And it just makes sense. After all, who knows how to improve on a website better than the very same people who created it?
Quality Matters
So your website ranks #1 on Google for a few of your most relevant keywords. That is exciting and all, but ranking does not supersede quality, and the two are directly related. What we like about Coalition is their focus on quality. You can really tell that they never phone it in. Every detail is of an impressive caliber, including the designs, copywriting, and general branding. As you browse the company's portfolio, you can see a consistent level of quality that is uniquely identifiable, while still allowing the client's personal branding to shine through.
Client Diversity
Another thing we appreciate about Coalition Technologies is the company's diverse portfolio. All too often, a web development company will find its niche, and refuse to branch out. Coalition, on the other hand, has worked with a wide range of over 300 businesses, from small start-ups to fortune 500 companies. In this type of ever-evolving business, stagnation is highly detrimental, and you can tell that Coalition is continually striving to push the envelope, learning and growing with each completed project.
Partner with Coalition
Overall, we are very impressed with the way that Coalition Technologies approaches online marketing and web development. It's not easy to stand out from the countless clones out there today, but Coalition manages to remain memorable without using gimmicks. If you are looking for professional online services of virtually any nature, we highly recommend giving Coalition Technologies a call.