Looking to make 2016 the year where you improve your SEO and push the growth of your business by doing so? Then you'll do well to understand the SEO trends for the current year. Here are a number of those trends, provided in no particular order of importance.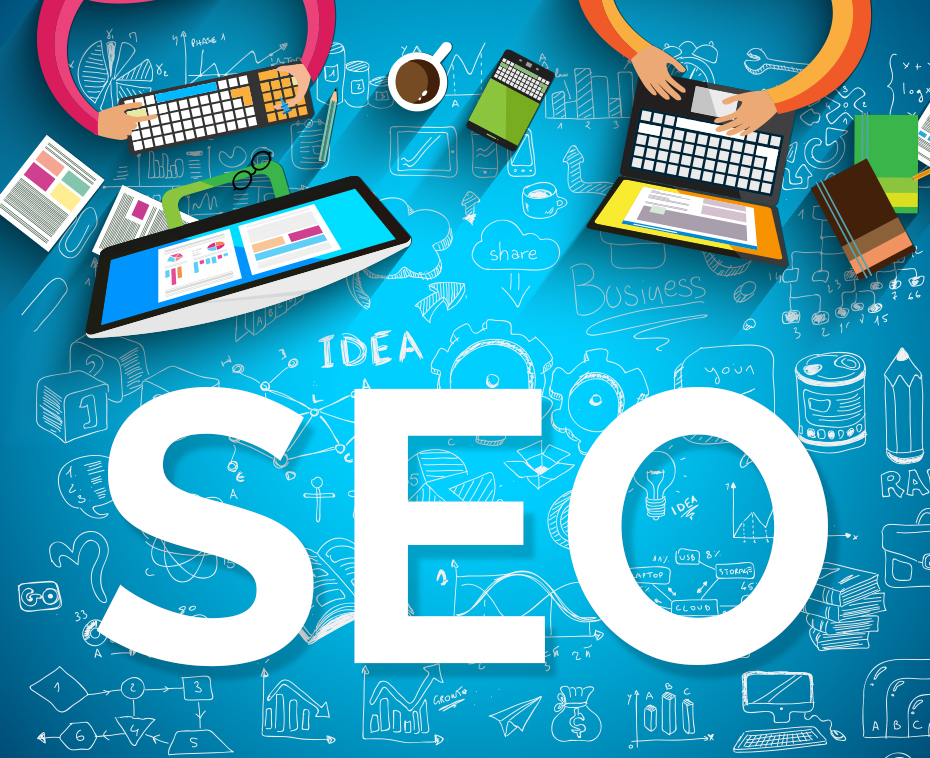 Local SEO
More opportunities will be available for local businesses in 2016, at least in terms of ranking in search. Almost 50 percent of all Google searches are generated with localized intent. Thus, when someone makes a search, they wish to find a solution that's relevant to their location.
Google is not one to ignore, and as such, they will place ever more emphasis on local ranking results, thereby ensuring that local businesses stand out more.
Together with the focus on SEO, business owners ought to have an awareness on the importance that Google places on their center for local businesses, known as "Google My Business." Businesses must claim and also optimize this very important profile to improve their opportunities.
To enjoy ever higher rankings in search, be sure to add your business information to numerous quality local platforms. You may wish to employ software such as Moz Local or SubmitEaze, both of which work to submit information over multiple platforms with relative ease.
Mobile Search and Optimization
These days, smartphones are in abundance, and people place more reliance on their phones for searching the internet than at any time previously. This trend is set to rise throughout 2016 and well beyond.
Together with the increase in mobile searches, mobile optimization is a must for website owners. Google has already included "mobile friendly" as a ranking signal, given that users are more likely to quickly hit the Back button when a website is difficult to view on their mobile device. Thus, if your website is not mobile friendly, now is the time to take care of this issue.
Additional Emphasis on Security (HTTPS)
Not long ago, Google paved the way to the inclusion of HTTPS and security as a ranking signal. Though at the time of the announcement, HTTPS was determined to carry little weight, it's expected that sometime during 2016, there will be a further update to Google's algorithm with respect to the importance of HTTPS.
Organic Maps on the Downslide?
At this time, business listings are key in order to rank for local maps. However, soon enough, it's likely you'll be invited to pay for the service. It could be on the map that Google will remove organic maps altogether, and in its place will be paid advertising.
Google Updates in Real Time
Google will soon release a real-time update to the Penguin algorithm, as opposed to the normality of the timed-release update.
That spells something good and something bad for SEO in general. The positive side means that website owners who witnessed penalties on account of Penguin updates will potentially see a bounce back, once they've made necessary fixes to problems with their sites. There will be no 12-month wait for a recovery.
Nevertheless, big web presences such as Moz will find it more difficult to identify Google updates and changes. Google makes the claim that they update more than 350 times annually. Where companies such as Moz and Boostability recognize merely a couple of handfuls of these updates. Along with the shift to real-time updates, no doubt the identification of updates and the overall impact will become far more difficult to assess.
Greater Impact of Onsite Content – Lower Impact of Link Building
In days gone by, with enough links, it was possible to rank for almost anything in Google search. Now, however, links are becoming less effective, and this is a trend that will likely continue.
Now, it's more about onsite content which will apply more of an impact to SEO campaigns as a whole.
As such, companies should focus a bit extra on quality content, uniqueness, post length, and onsite content optimization as opposed to exerting huge efforts on link building.
Do note, however, that the requirement for link building is not something in the past. It's merely to say that onsite optimizations should take more of a priority over and above that of link building.
As you implement your plans for online marketing over the coming year, do keep the above SEO trends firmly in mind. No doubt they will serve your business well in terms of increasing online visibility.
For more top SEO tips that apply to 2016, visit marketerscenter.com.