Companies that adopt robotic process automation software or RPA are at the forefront of reaching great success. With the RPA system designed to handle repetitive tasks such as documentation archiving, a lot of time and money is saved….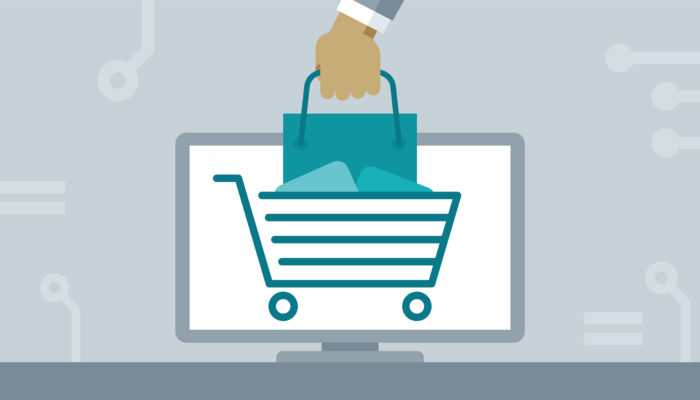 It is tough to run a business nowadays, especially with all the tariff and trade wars between countries. Apart from the economic atmosphere, another issue that some businesses are struggling is technology. The moment you let your company…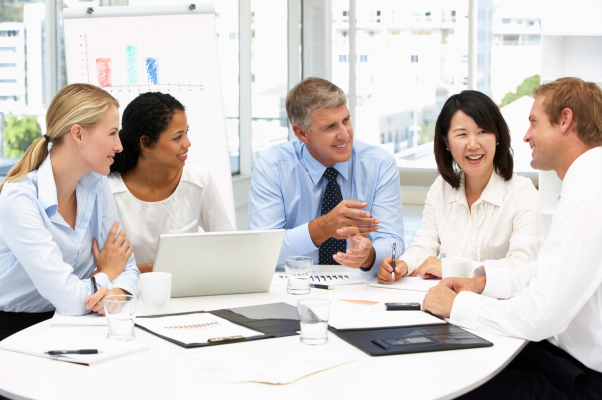 Everyone, at some time or another, has been in the middle of meeting madness where everything that can go wrong does. People are asking questions you have not quite researched and cannot answer. The equipment in the room…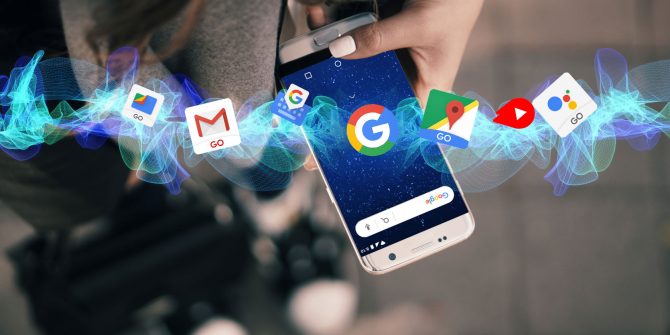 Remote working has long been associated with laptops by the water, sipping a pina colada somewhere off the coast of Thailand. While some glamorize remote work, the fact is, it can be difficult for remote workers to find…
Consecutive long days and nights of studying for the LSAT often lead to a lack of motivation and study burnout. Although the LSAT study material can be interesting, the reading passages often become dry after a while. Diagramming…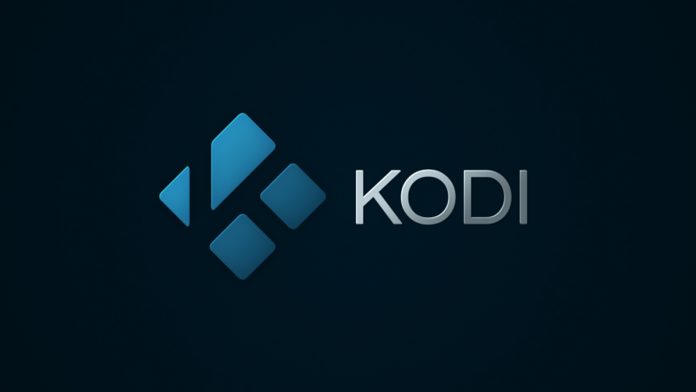 Kodi is one of a kind, as it is a streaming app that is free and open-source, which allows to add a plethora of addons in order to have access to basically the whole entertainment content available on…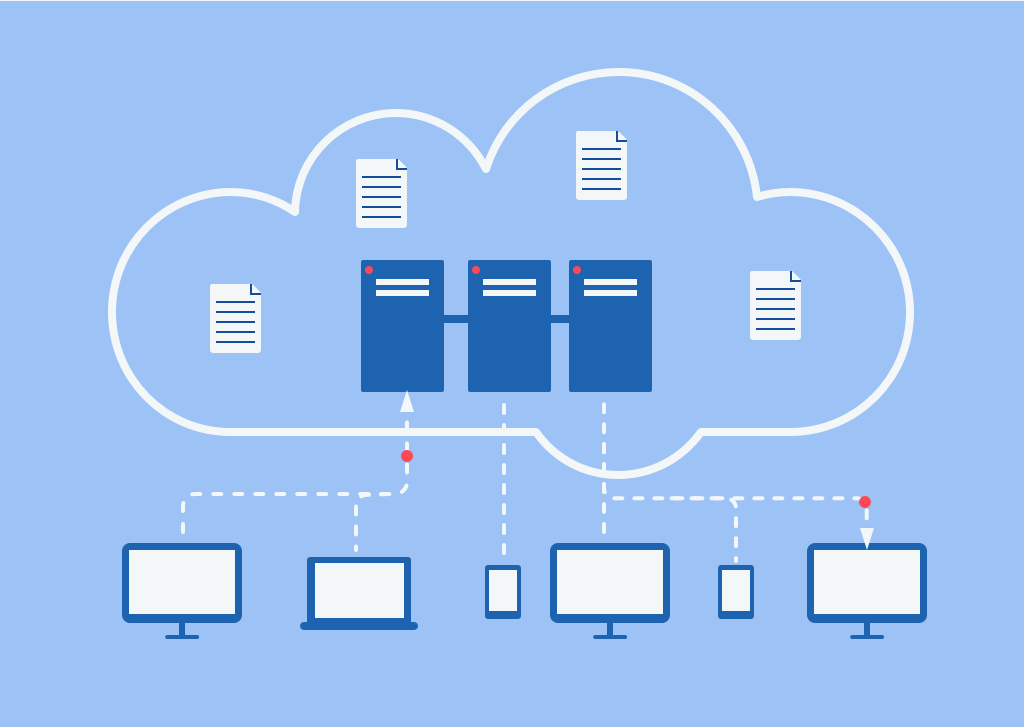 The rise of cloud technology has also meant a rise in business productivity, as many enterprises now fail to remember what life was like before the cloud. There's a particular way that the act of storing data on…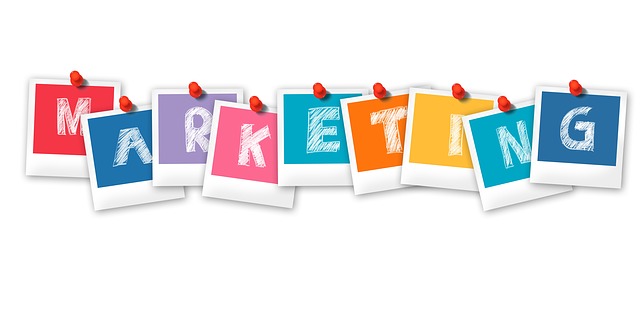 The thought of how to best market your construction business in a way that consumers will recognize and remember your brand is always on any entrepreneur's mind. When your business has representatives present at a convention, trade show,…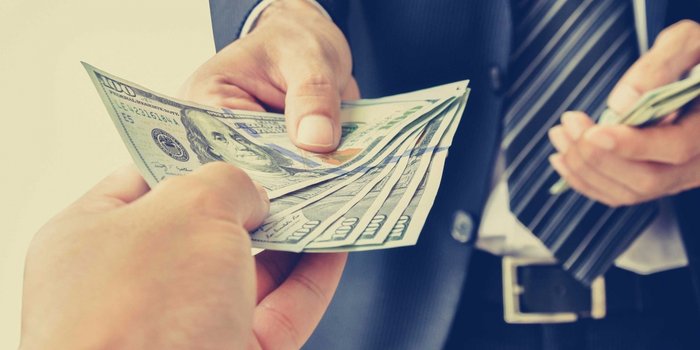 Some businesses need loads of cash to get off the ground, while others only need a little bit to keep things going. However, every business needs at least a little cash flow, no matter how much that is!…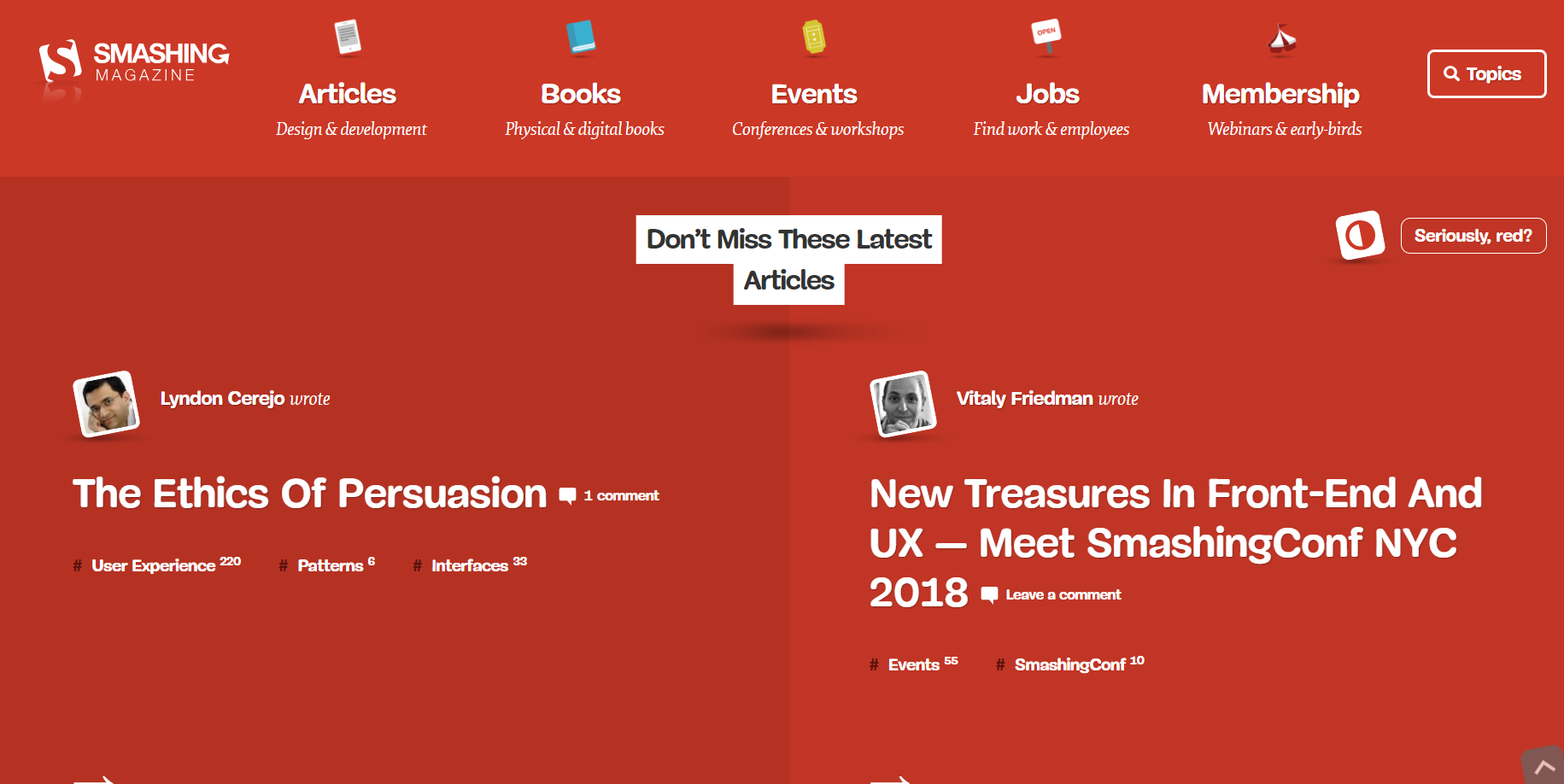 User experience is essential for the success of your website or application because the purpose of any website or application is to be used in one way or another to provide or solve the need of the user,…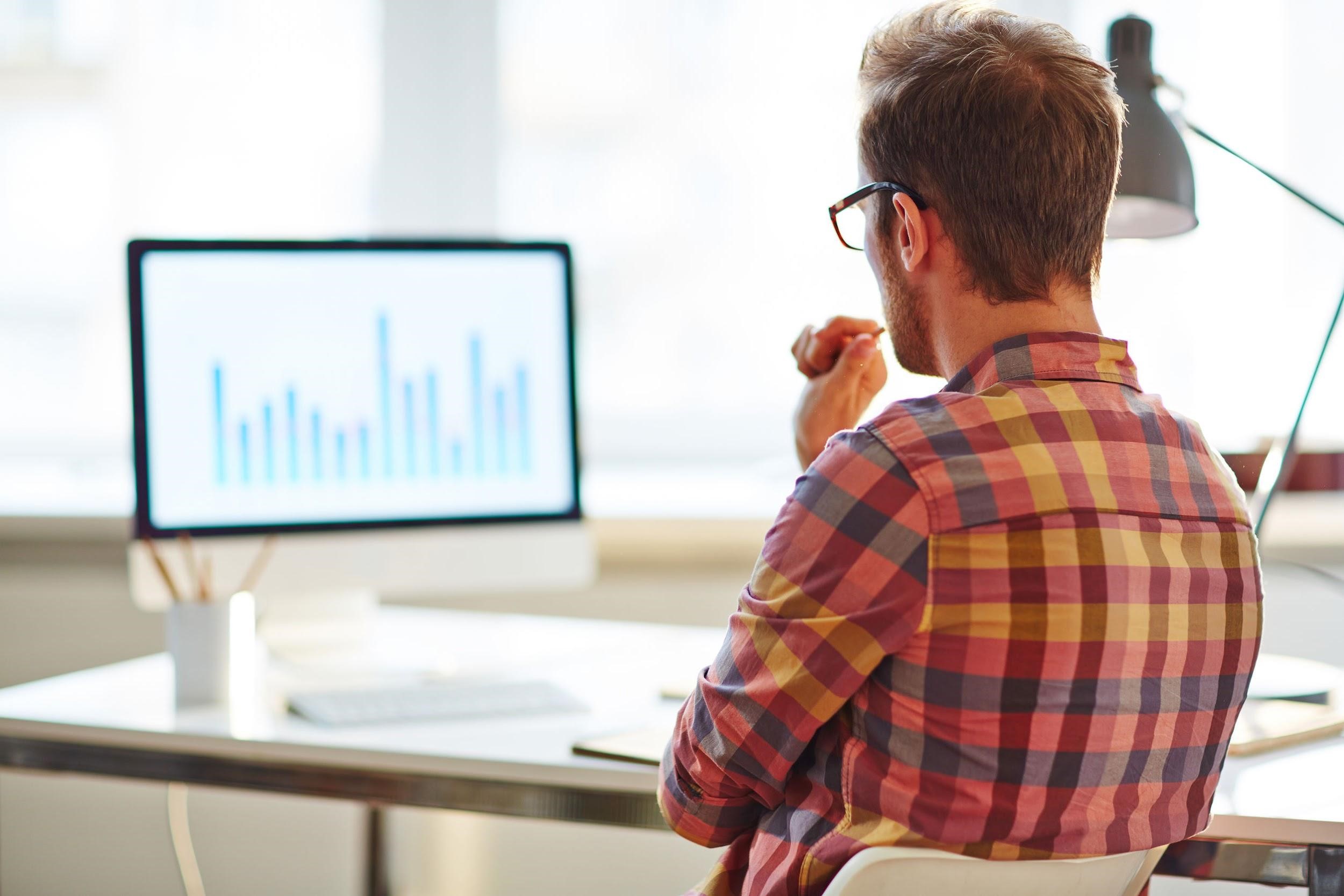 Getting in the zone is the perfect way to work. When you're in the flow, and nothing seems to distract you or get in your way, you are more productive than at any other time during the workday….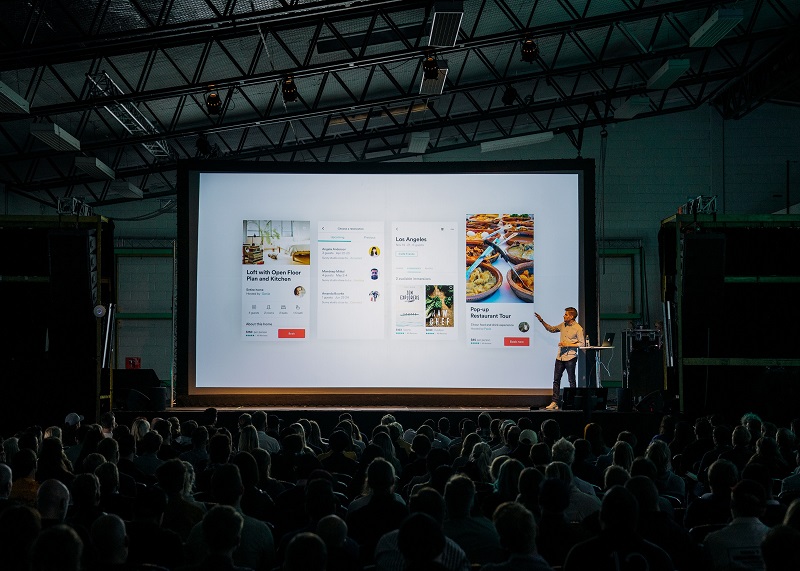 Organizing an event involves a lot of steps that require immense knowledge or experience. Chances are, you are here because you don't have either when it comes to the event businesses – and that's okay! A business conference…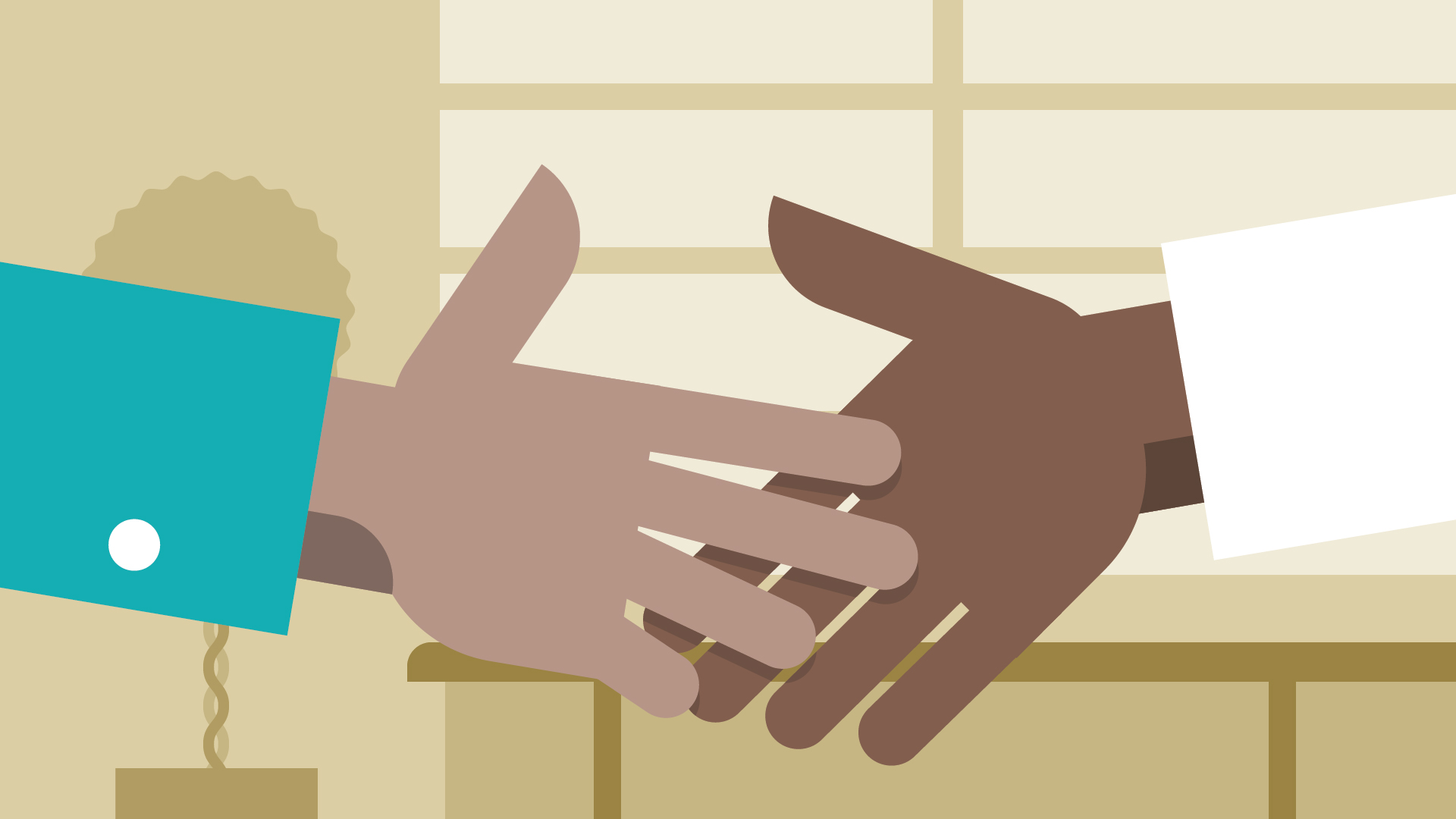 You cannot predict the rhythm and themes of all the interviews because the companies and positions are different. However, in a nutshell, there are around five basic questions that you'll hear from every HR. With a little preparation…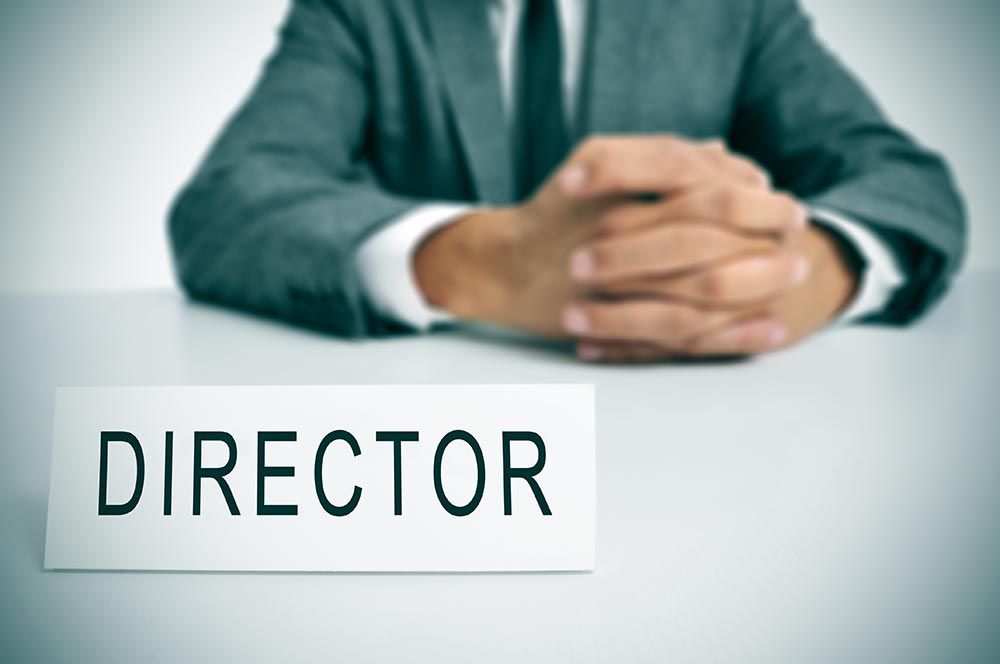 When you choose to form a limited company in the UK, via a companies house or a company formation agent, there are a number of requirements that you will need to meet. These requirements include choosing at least…