Starting university can be a fun and unique experience. Most importantly, it is one of the biggest events in the life of students across the globe. There are things to be aware of that can make the entire experience a smoother, more enjoyable one. From parties to using an essay writing service, here's what to know.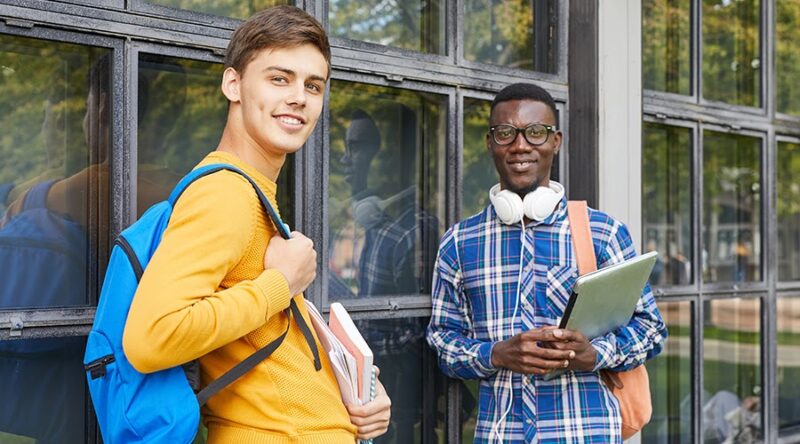 Don't Overextend
One of the biggest mistakes that first-year students make is that they overextend themselves. Taking on too much can lead to issues with turning in work on time and delivering the quality of work that leads to better grades.
Sure, there are things such as an essay writing service like Homework Help Global that can take some of the workload off, but the key is preventing the overwhelming feeling. Make sure to map out the first year and plan for study time, major tests, essays, and non-school activities such as a job or friends. Yes, the latter is important for maintaining sanity during a busy school year.
Budget Yourself
Another very common mistake that first-year university students make is that they don't know how their money is going to be spent. More often than not, that money goes into the party fund, leaving less than what is necessary for expenditures and food.
Knowing your budget going into the year might not be the most fun thing in the world, but it will come in handy when it is needed most. Knowing where money is being spent can be crucial for navigating the tough terrain of university. It will also help keep those surprises from popping up, causing undue stress along the way.
While it is important to spend time socializing, it isn't so important that a student should put themselves without the necessary materials for a project or unable to afford a book.
Save Your Work
We have all heard the nightmare stories before: up all night working on a term paper at the last minute and the computer freezes. If you'd have backed up your work at any point, it might not be so bad. Instead, panic ensues, and the deadline is tighter than ever.
A quick tap here and there and that can be avoided. Furthermore, back up work to the cloud. With things such as Google Drive, it is easier than ever to keep digital copies in the event of computer failure. Those backing up their work will find themselves with a little room to breathe in the event of catastrophe.
Try to Enjoy it
While that may sound redundant, far too many first-year students find themselves overwhelmed and stressed out. The tips above can help prevent some undue stress but that is just the beginning. Take the time to actually enjoy things.
Hang out with friends, go to sporting events, and partake in all of the events that can make university one of the most unique experiences of a lifetime. School work should come first but enjoying the experience is essential. Don't regret missing out on the fun because the first year became too overwhelming.