It doesn't seem like all that long ago when the average worker had to sit in an office cubicle for 40 hours a week, glued to a computer. Now, we have cloud computing, which has enabled many people to perform their jobs from anywhere in the world.
While some people prefer to work in an office, the world offers so many more options. You can work from a beachside resort, your local café, your home, or anywhere with cell phone reception for a stable internet connection.
If you're stagnating in your current work location and feel like a change of scenery, here are some of the many wonderful remote working options you might like to explore.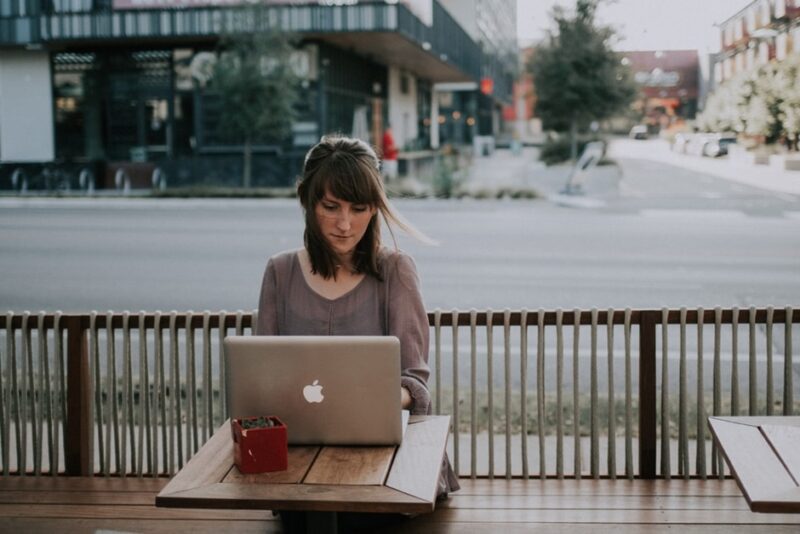 The Beach
With a wide range of serviced and virtual office packages providing you access to professional services that offer the illusion of a well-established business location, there's no reason why you can't work from the beach and ensure that your clients are none the wiser.
Virtual office solutions allow you to receive a professional mail address, reception services, and much more so that your daily business practices go uninterrupted. Meanwhile, you can be typing on a laptop under a sun umbrella while you get as much Vitamin D as you desire.
A Café
Working from home is perfectly fine for those who like to carry out chores between work tasks. However, it can also affect your mental health when you work where you live.
Take a break from those same four walls by venturing to your local café for a freshly-brewed cup of coffee or a cup of delicious artisan tea. Many cafés offer internet access for people to catch up on their emails, and there's no reason why you can't spend a few hours soaking up the sights and sounds before heading home once more.
On the Road
The traveling life is taking off, especially with the advent of tiny homes and custom-made vans that have essentially become houses on wheels. If you have a remote job, consider packing a few belongings and hitting the road in search of new and exciting locations.
In between working, you can explore tourist attractions, traverse national parks, and head to towns and cities you've always wanted to visit.
The Library
If your home is full of noisy distractions that limit your ability to be as productive as you would like, pay a visit to your local library. Breathe in that distinct 'new book' aroma, and position yourself in a quiet corner with no distractions to worry about.
Not only can you enjoy a peaceful work setting, but you can surround yourself with books. It's any book lover's dream working environment.
Someone Else's House
Many large cities in the United States are renowned for their small apartments. While some people find their conservative footprints convenient for cleaning, they can be less suitable for remote workers who can find themselves feeling isolated and trapped.
If you're feeling that way, there's no reason why you can't work in someone else's house. Visit a friend who also works from home, or even consider house sitting so that you can perform two jobs simultaneously. A change of scenery might be all it takes to have fun while you work.
You might prefer the consistency of office life, but remote working undoubtedly makes it easier to enjoy variety and flexibility. If you're a remote worker and haven't yet tried alternatives to working from home, now might be the right time to consider working in any of the exciting environments above.