Are you considering making use of cloud computing for your business? Chances are you're already using it! It's become one of the biggest selling tools for businesses and the best thing is it can be tailored to fit your individual needs. There are many providers of cloud storage so it's important to choose a well-known reliable one such as McLaren Software. Below you'll discover the potential benefits of using cloud storage and whether it's right for you.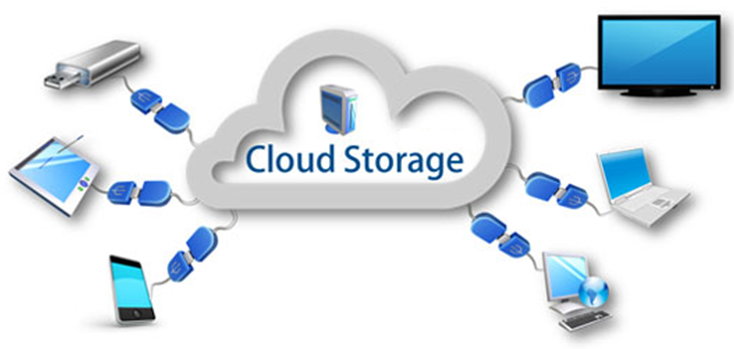 Understanding cloud storage
While most people have heard of cloud storage, they don't always know exactly what it is. It's been credited with changing the IT industry and according to the Guardian it can help to future-proof your business. So what exactly is it?
Firstly you need to understand that there are two types of storage available. You've got the public cloud and the private cloud. The public cloud is often operated by top companies such as Google, Amazon AWS and Microsoft. It can be accessed by everyone and works on an internet log-in basis. The major advantage of this type of cloud storage is the fact it's often free or offered on a pay as you go platform. Private cloud storage is used for a single organisation. It offers higher security and is ideal for businesses that need to follow data protection regulations. There is a lot more effort that has to be put into buying, creating and managing private storage. Therefore many businesses prefer to stick to the public cloud option.
The benefits associated with cloud storage
There are many benefits that come with using cloud storage for your business. One of the main ones is the fact that documents and files can be accessed remotely. If you're travelling to meetings or you're working from home, you can still gain access to your important files if you need to. This also means that if there's a problem, you don't have to be in the office to sort it out. You can log on to the system and make any changes necessary. This helps to keep your employees and colleagues in the loop without you having to actually be there.
Of course, there's also the fact that all of your documents and files are backed up. They aren't saved on your actual computer. Therefore you don't have to ever worry about losing files.
One benefit that will appeal to all businesses is the fact it can save you money. As mentioned in this article, you don't have to invest in any software; it's all built into the online system. You also don't have to worry about setting up a storage system as it's already done for you. Helping to make your business more efficient will help you to potentially save a lot of money in the long term.
Overall cloud storage is ideal for all businesses both large and small. If you aren't currently making use of its benefits then now is definitely the time to do so. With the option of paying as you go, it's a really affordable way to enhance your business operations.