Many up-and-coming and even veteran organizations use Kickstarter and other crowd funding sites to raise cash for new products and services. Some campaigns, like the recent Reading Rainbow campaign, earn $1 million on the first day. Some campaigns never make their goals while others achieve unexpected Kickstarter success.
Kickstarter campaigns depend on a successful strategic communications strategy that connects fans with funds to some of the market's best new ideas. Modern communications tools like social media and email marketing are crucial for publicizing projects.Even people who've earned an MA in Strategic Communications (visit this site to learn more) can learn from the mistakes that other have made when launching Kickstarters. These six examples, profiled by Shopify's E-commerce University, can help organizations of all sizes to get the most from their Kickstarter experience.
1. Start Promoting the Campaign Long Before It Starts
ShyViolet is an e-commerce store that sells silver jewelry online. Although the company met its Kickstarter goal in 18 days, its owner wishes that she'd started promoting the campaign sooner. Most Kickstarter campaigns rely on contributions from a dedicated fan base, and very few campaigns go viral on social media. Therefore, it's important to inform fans well ahead of time that a Kickstarter campaign is about to launch. Capitalize on e-mail lists and social media followers to promote the Kickstarter before the first day.
2. Communicate More Often With Backers
Eco-friendly sunglasses maker Panda earned almost $20,000 on Kickstarter, but founder Vincent Ko says that he wishes he'd communicated more with his funders after the campaign closed. Funders like to know how the project is progressing and how their money is being spent. Even if companies experience delays, they should proactively notify those who've pledged. Again, email lists, social media and Kickstarter tools can facilitate better communication.
3. Prepare for Heavy Web Traffic
Coffee Joulies, developed by New Jersey mechanical engineers Dave Jackson and Dave Petrillo, earned over $300,000 on Kickstarter and snagged coverage from Popular Science, WIRED and Gizmodo. Unfortunately, their shared hosting plan couldn't handle the Web traffic, and their website crashed during heavy traffic spikes. It's important to confirm that the host server can handle increased capacity before launching a Kickstarter, even if it means upgrading the hosting plan.
Rob Ward and Chris Peters, the developers of Opena, an iPhone case/beer opener hybrid, advise Kickstarters to make sure the payment gateway is properly set up. A problem with Opena's payment gateway forced them to cancel their initial orders, and they had to email promotions to customers to persuade them to reorder. Peters says it was "an expensive lesson," although they did recover 70 percent of their initial sales.
4. Know What People Want
Jesse Phillips developed the NeuYear calendar to put an entire year at-a-glance on a wall. What he didn't do was let consumers use the product, so he failed to make it a dry-erase calendar. Phillips says that if he'd been less afraid to demo the product, he could have created something that would appeal to more customers. Sending out surveys, assembling focus groups or letting bloggers review the product can provide important feedback before the campaign launches.
5. Get Ready for Mass Manufacturing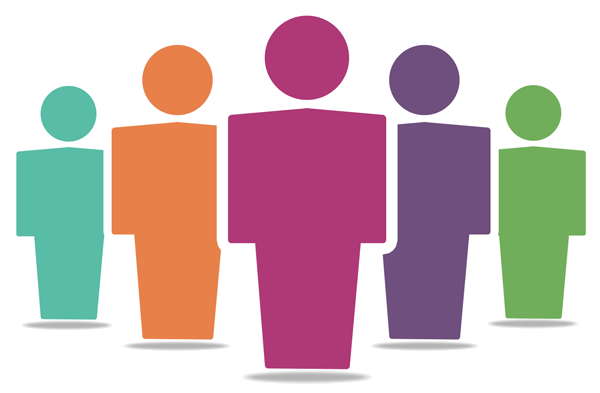 Paul Sammut, co-founder of Ramos Alarm Clock, advises Kickstarters to remember that making something once or twice differs greatly from making the same item 500 times. He advises others to avoid offering customizations on Kickstarter that seem easy in theory but become nightmarish to manufacture. Instead, make sure the product is simple, and avoid offering variations until the manufacturing process becomes second nature.
6. Prepare for the Best
David Murray launched a Kickstarter for his T-shirt company, SEIBEI. Instead of stopping at $9,000, SEIBEI earned over three times that amount. Murray was a one-man company, so he struggled to fill everyone's orders and to process all of the rewards. He recommends that Kickstarters prepare not only to meet their goal but also to exceed it by having multiple communications and manufacturing plans ready to go. They should also be upfront if demand exceeds capacity so that their funders know what's happening.
Kickstarter is a great way to raise money for innovative projects, but campaigns need the right communications plan for maximum results. Strategic communications need to happen before, during and after the campaign to fulfill entrepreneurial dreams.