Summer may be winding down, but the Sunshine State offers opportunities for year-round fun! As you work to plan a safe getaway to the beautiful Tampa area this season, here are a few simple ways social media can help you craft the ideal, delicious experience.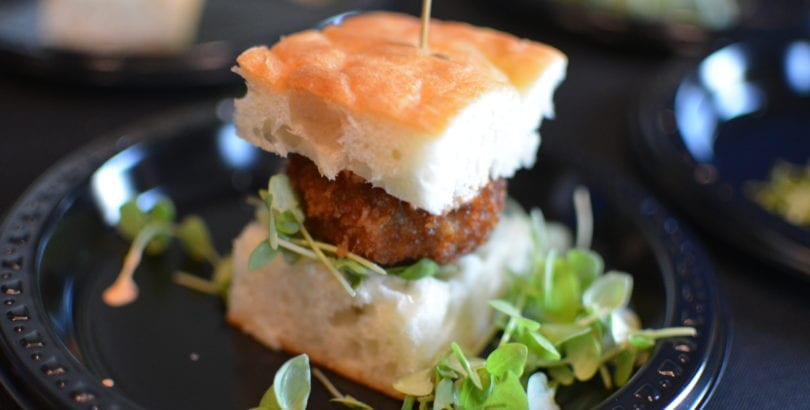 Check the logistics
Social media is perfect for sharing fun memories and snapshots, a convenient "highlight reel" of your Tampa adventure—but long before you ever snap your first photo, it can be used to find helpful information on the businesses and attractions you want to visit. Now more than ever, restaurants are harnessing the power of social media to inform their audiences about COVID-19 safety precautions, updated hours and policies and other helpful information for visitors just like you. So be sure to check in frequently before crafting your itinerary for the day!
Find flavor at every corner
You will of course need some flavorful fuel for enjoying your Tampa adventure to the fullest! Use your phone to find the Tampa restaurants people are raving about on social media, including endless by-the-bay options that pair perfectly with post-dinner waterfront strolls, or picnics on the water. Whether you happen to be craving steak, seafood or a convenient option to take out and enjoy by the beach, you are guaranteed to find it here among Tampa's thriving culinary scene, which includes a fusion of Caribbean, Southern and homegrown Florida flavors you are sure to love.
Pick the perfect gram'-worthy spots
By scrolling through Tampa hashtags highlighting popular attractions, or even tagged destinations, you can get a better idea of where to take your next Instagram-worthy photo! A few favorite photo-ops in the area include the Dali Museum and its dazzling, reflective façade, perfect for adding a modern, artistic touch to your feed; or The Don CeSar, whose whimsical pink exterior makes it a stand-out attraction by the beach your friends, family and follows are sure to love.
There is also, of course, the beautiful bay to be seen and photographed from a wide variety of waterfront angles! From its natural expanse to a thriving arts and culture scene, there is no shortage of attractions to inspire your next impromptu photography section in sunny Tampa and the surrounding region.
(Bonus tip: For beautiful foodie photography, soft, natural light is best! Sit by a window or outdoors to showcase your meal in as appetizing a manner as possible.)
Venture off the beaten path
In addition to popular photo-ops around the region, keep scrolling on your social feed to discover quieter hidden gems, too! These out-of-the-way attractions, such as nearby powder-sand beaches, art installations and relaxing waterways, are especially worth visiting these days as we all work to stay socially distant on our vacations. Plus, you can take photos of your adventure and share them on social media for friends, family and fellow travelers to see and be inspired by. Just like travelers of years' past might carve their name into a tree or leave behind a special keepsake as proof of their presence, you can accomplish the same effect with a photo-logue of your Tampa area travels.
We hope that these tips help you plan the perfect Tampa adventure! With safety and the power of social media on your side, this might just be your best getaway yet.