You can surely see the purpose behind taking advanced level Cisco certification exams, but you may have more trouble seeing the purpose of the beginner level ones. After all, anyone has a chance of getting entry level jobs with the right skills, so what is the point in seeking out certifications this early in the game? The answer is simplicity itself.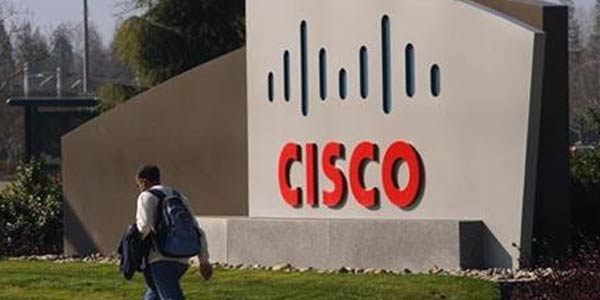 They Will Help You
Beginner level or not, Cisco certifications help you get where you want to go. Whether you want an entry level job or something farther up the ladder, these certifications will help you get there. You want to take Cisco Certification Exams and get certified because it can be as challenging to get started on your IT career path as it can be to advance it, so you need to work hard to get on the right track from the start.
They're Just The Beginning
The real motivation behind getting beginner level Cisco certifications is knowing that they are only the beginning. You can build on those certifications with more and more advanced ones until you have reached whatever level you want to reach. They ensure that you have a solid foundation on which to build your career, and this solid foundation is what will help you to excel.
Without them, your knowledge, skills, and resume may very well be incomplete and could leave you with a career path that is as lacking as they are. Why take beginner level Cisco certification exams? Take them because a strong beginning helps to make for a strong ending.