Your online business survives only when it is promoted with effective SEO strategies. With the change in Google algorithm rules, the strategies have also changed drastically due to which SEO has become highly dynamic process. One of the recent and trendy strategies to be followed today is to use social media not only for its promotion but also for staying in touch with your followers daily. So, are you planning to start with social media marketing? Or is it that you wish to reconsider how to use the different social networks? After all, you need to comprehend the backbone of winning social strategies. So, here are some tips to make the best use of your social media networks.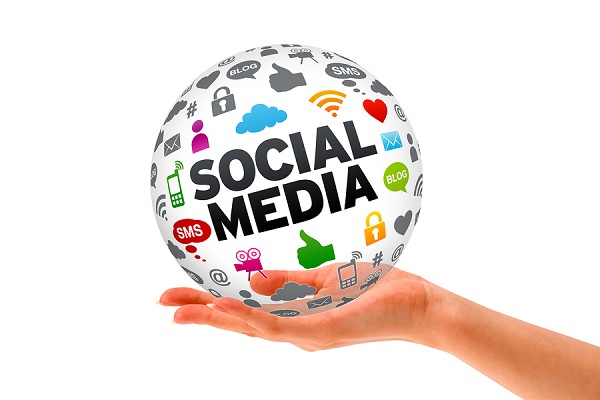 Determine Where You Can Get More Followers
There are many social networking sites that can attract you to promote your business and drive traffic. Facebook, Google+, Twitter, LinkedIn – which one to target? Well, you need to find this out by watching its statistics showing the number of people who have joined the network. When you decide to build social presence, the statistical data can help you pick the most ideal social network for your business. But this is just one of thefactors to consider.Other factor may include which site is more visited for the kind of business you are doing.
Respond, Respond, and Respond!
If you have considerable followers who spend their valuable time in talking with you on sites such as Facebook and Twitter, never ever fail to respond to them. No one likes to speak without getting a response. Further, on social media, it is not only that you have to respond; you also have to make your followers respond. Therefore, ask brainstorming or interesting queries on the social networking sites so that folks can feel like responding. Success will only come to you if you maintain a two-way communication system.
Express Your Goals
One of the most successful online marketing strategies is to reveal your goals to the customers. This means you need to make vision statements, white papers, case studies, and other such important documents easily reachable. For this purpose, it is better to take the advantage of social media networks instead of restricting it to your official site. Remember, content drives action only when it is easy to find it! Therefore, it is vital to make your products and services quite simple to find so that users know what to do next.
Start Conversations
If you start or join a conversation, you really rank very well in the world of social media networks. What you can do is you can delegate this task of conversation to a few people who can speak on behalf of the company regularly on social media networks. This will earn you many
benefits.However, you need to ensure a recognizable voice for claiming a social presence. By doing so, you get a chance to engage more patrons in your business and spread your word across the viral network.
Enhance Keyword Research
Without keywords, SEO is simply useless. It is the keywords that make your probable customers search you easily on the Internet. The search engines map the keywords entered by the customers to those present in your site or social media posts. Therefore, it is vital to conduct a full keyword research prior to starting or revising the SEO campaign. You need to use the online keyword tools to know which keywords are most searched and then try to put them in the posts on your social networks. This will make your content more accessible, which simply make your business more visible.
Try Out Different Ways to Attract Visitors
If you have gained some visitors on your social network or wish to drive more, you can retain them by providing newsletter subscriptions, links to other posts of yours, free downloads, and by offering an active group for commenting and sharing.
These are some tips to tap the power of social media network so that your business can flourish smoothly online.
The author is an experienced web marketer who blogs regularly about SEO and other related topics.