Building a website for your business can help grow and develop your brand, while increasing profits. Recent research found that one in five small businesses in the UK do not have an online presence, losing each business up to £20,000 a year. There is a clear financial case for taking your business online, however there are a few things you should be asking yourself in order to launch a successful website.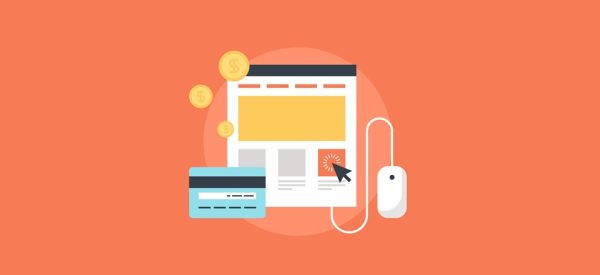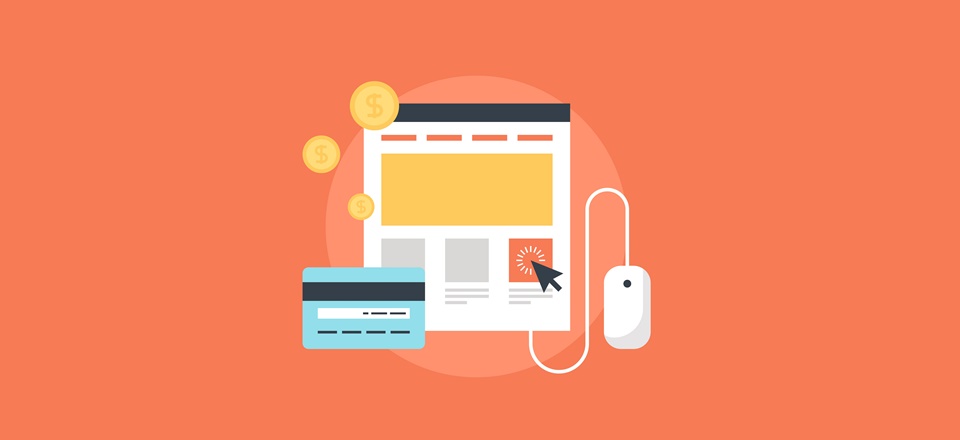 Is your domain name searchable?
The e-commerce industry is growing massively, and the UK is second (after Norway) for making e-commerce purchases in Europe. In 2016, online sales increased by 21.3%, according to the Office for National Statistics, and this trend is hardly going to slow down. It makes sense to have a website that can be easily found online, which will make it easier to bring customers to your page. Potential customers searching for your services should be able to find your website on search engines, such as Google, and how easy you are to find depends on how you brand your website. Picking the right URL for your business is key, as well as the extension you choose. Branding experts Novanym recommend using the most recognisable, and trusted,.com extension to increase chances of having your website found online.
You should aim to have your business name as your domain, or at least keep it as simple as possible. It's also recommended to make sure your domain is pronounceable, otherwise customers and website users could be left confused and struggling to remember the URL. This is thanks to 'processing fluency', which is the ease in which our brains process information—if something is pronounceable, our brains are more likely to process it easily, which helps ensure that it's not easily forgotten.
Is your website secure?
Despite the rising trend of e-commerce, shoppers can still be hesitant when it comes to buying online. A recent study by the Department of Commerce found that around half of internet users in America are worried over the privacy and security of their personal information. You can prevent shoppers from leaving your website before checking out by ensuring your website is secure. You can do this by installing an SSL Certificate onto the web server, which initiates a secure sessions with browsers, keeping personal information protected against hackers.
Shoppers will be able to see your website is secure, as it will include HTTPS (HTTP Secure) in the browser, as well as the padlock symbol marking the webpage as protected. You should also look at the colour of the address bar, as websites with an extended validation (the highest level of validation, and the most secure websites) will have a green address bar.
Do you have a USP for the online market?
In order to attract customers to your website, you need to offer them something they can't get anywhere else. You'll need to establish a unique selling proposition before launching your business online, so you can easily include it in your website. It may be that you offer cheaper products than your competitors, or a wider range of products and services. Your products may even offer hidden benefits to customers, which you should highlight when building your online presence.
For example, if you offer ethical and fairtrade products, you should highlight this to customers. Ethical commerce is in demand, and is growing in popularity across all sectors. Between 2000 and 2015, ethical spending grew from £1.34 billion to £9.03 billion, while community shopping and charity spending grew from £4.53 billion to £9.41 billion. People are more interested in shopping ethically, even if that means products are more expensive. Drawing customers in with your USP could encourage them to spend with your business, as opposed to your competitors.
Who will maintain your website?
A website is crucial for your business—it will inform customers about the products and services you offer, as well as contact information, and may even let them shop online. Therefore it should be a priority for you, which means you'll need to keep it updated and maintained. If you wind up neglecting your website, it could start to look dated, and include incorrect information, which could drive customers away from your business.
You may have to employ someone with technical know-how to be in charge of keeping the website up and running. It's important to update a website regularly, whether this is with blog posts, adding new products, or hosting special offers, as this will keep customers coming back to your page, increasing the chances of them completing a purchase.
While moving your business online may seem like hard work, it is highly recommended. It gives you chance to build your brand and increase profits, while also reaching a larger customer base. As long as you ask yourself these four questions before you launch, moving online should be a great success.