It's never been easier to set up a company than it is today. Simply go online, start an eCommerce site, and begin advertising. Before long, the marketing will take hold and people will flock to the website or blog. It really can be that simple and effective, which is why thousands of new businesses appear every week.
There is one problem, and that is the liability. Because it's cheap and accessible, lots of startups opt for a sole trader scheme. Basically, the owner is the person in charge and they don't have to answer to shareholders. However, there isn't a distinction between the business and the boss. So, everything from assets to personal liability is on the line.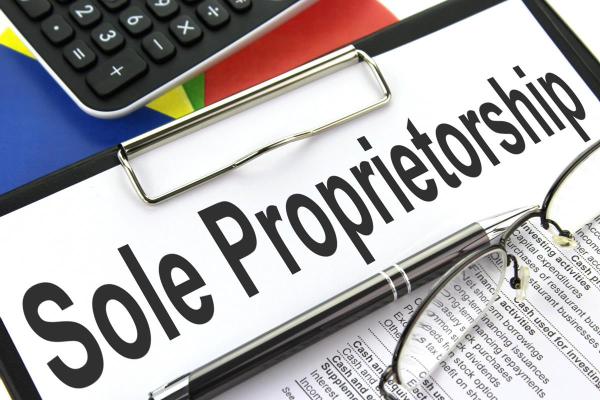 Getting sued and losing a house is a scary thought, frightening enough to make you rethink the plan. But, what if you have no other option? And, what about the millions of sole proprietorships that are already live around the world? For your sake, here are the ways to protect yourself and the company.
Set Up An LLC
"LLC" stands for Limited Liability Company and comes with lots of advantages. The first is that it's easier than it sounds to set up. With help from yourcompanyformations.co.uk, you can be ready to trade within a couple of days. Oh, and don't forget that the fee is minimal too. But, the best reason to change from a sole proprietorship to an LLC is separation. Limited companies can put distance between the people in charge and the firm's assets. In simple terms, creditors can't come after your personal belongings if there is a financial dispute. Creating the hurdles is something which you need to think about carefully, and you will want professional help. Just remember that there should be zero blowbacks regarding the owner and liability from a money standpoint.
Be Asset Savvy
Usually what happens is that individuals borrow more than they can afford. After a couple of months of scrimping and saving, the bailiffs turn up at the door demanding payment. You don't have the cash so you can't satisfy the debt, which is when your valuables end up in the back of a van. And, belongings can range from a property or a car to televisions and electrical items. Obviously, some things are less valuable than others, and they are the stuff to use as collateral says bizjournals.com. A bank won't accept a laptop as security, but they will consider a fancy car. The creditors might be interested as long as the vehicle has a healthy resale value. It's not nice yet it's better than losing a house.
Save Your House
An average entrepreneur won't have enough assets to bargain with. If you did, there would be no need to apply for a loan in the first place. So, the home may be the only resource you have at your disposal. Of course, it's essential to think long and hard before offering it as security. However, you should know there are ways to limit the damage as a sole trader. Remember that only the person in charge is liable and no one else. That includes employees, managers, and family members. It's sneaky, but lots of sole proprietors change the deeds of their family home. As tenants by entirety, investopedia.com says both you and your partner will own 50% of the house. Therefore, creditors can only take the half with is yours and not the part which belongs to a spouse. It's by no means a perfect solution, but at least it gives you leverage. Creditors don't want 50% of a house because it's impossible to sell.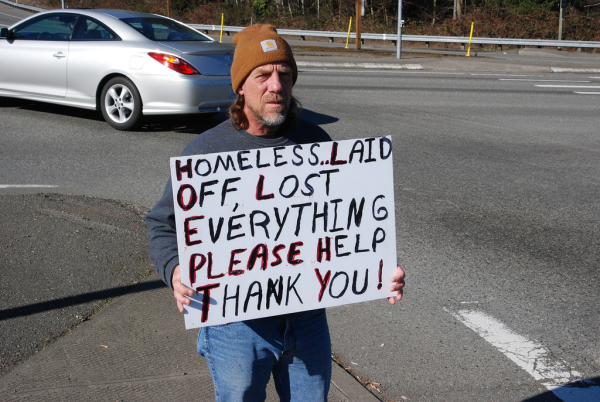 Buy Insurance
Banks and lenders aren't the only people who can derail a startup. Anyone can because any individual can file a lawsuit. As a single proprietor, the responsibility falls at your door. And, the worst part is that suits are common practice in modern business. Some competitors use them to destroy the competition, for example. Then, there's the customer who trips and falls or has an accident as a result of a company product or service. And, don't forget about the employee who feels bullied and unfairly treated. Lawsuits can come from all angles and it's terrifying. Thankfully, there is a way to shelter yourself from the damage: insurance. A comprehensive policy covers the boss and business from unfair dismissal and injuries. Coverage can be expensive for SMBs, yet it's cheaper than losing a court battle.
Don't Hire Employees
"But how am I supposed to get any work done?" Workers are the lifeblood of an organisation, which is why this method seems silly. But, there is a method to the madness. In most laws, sole traders aren't responsible for acts or damages that happen because of independent contractors. Quite simply, it's a loophole which you will want to exploit wherever possible. With third-party contractors, disgruntled can't take you or the company to court because it isn't your fault. The external parties are to blame, and they have to deal with the fallout. At least, that is the case where negligence isn't obvious. A court can rule against you should they find that you had grounds to take precautions in the first place. Keep that in mind before you fire everyone in the office!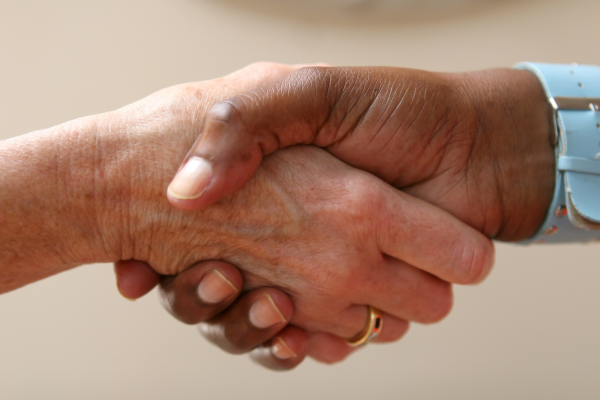 Haggle Over Debts
Creditors will chase any and all overdue balances because they want their money back. Don't see this is a threat but an opportunity. As they are money-orientated, they will consider a deal which helps them retrieve the cash. And, if it's less hassle and saves time, then it's two more reasons to agree to terms. The trick is to contact lenders in advance and inform them of the situation. Firstly, it shows them that you are not going to shirk your duties. Secondly, it stops the situation escalating. By haggling, you can find a solution, such as a payment plan, and avoid litigation.
Experts would say you should avoid a sole proprietorship altogether. If it's the only option, use these tricks to help you avoid dangerous situations.