It is no secret that developing an online presence is becoming one of the most viable marketing methods there is. Online branding is especially important for those who don't have a tangible product for customers to look at, but whether your company relies on your website or not, your online presence is your shop window. This is your chance to stand out and create a long-lasting impression for prospective clients, and continue to engage existing ones.
In this day and age, if you haven't already established your online brand,you're going to get left behind, and it's likely you're missing out on some big leads. Below are five ways you can get ahead of the online branding game: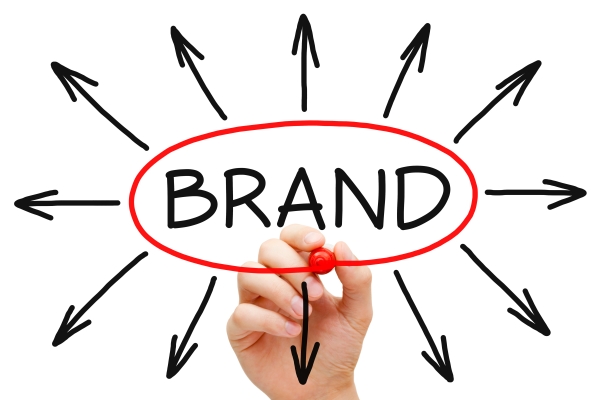 Be Consistent
First things first, even if you've been developing your online presence for a while, you need to make sure your brand message is consistent across all channels. Being consistent is professional, and will help to establish trust and authenticity. Contact Martin Lindstrom for advice about online branding consistency.
Website Optimisation
Having a beautiful website is one thing, but having one that converts is another. Your website is the most important part of your online brand so you need to ensure it can be found by your customers. This is all about SEO (search engine optimisation) and making your website friendly to the major search engines like Google. You'll also need to choose a design that works for the brand, and the customer, and include plenty of call to actions throughout to grab the browsers' attention and encourage them to take action.
Social Media Strategy
Social media marketing has fast become one of the most cost effective ways to reach a worldwide audience and gain visibility online. According to a study by SpareFoot in The Drum, there are over 230 million monthly active Twitter users, and 95% of Facebook users log into their account daily. With statistics like this growing all the time, brands can't afford to be missing out and should be embracing social media. You'll need to have a strategy in place that is fully measurable to assess the return on investment.
Quality Content
Creating and sharing interesting and relevant content is one of the best ways to increase visibility and enhance your online reputation.The key to content marketing success is to understand what is useful to your target audience and provide them with valuable information so they keep coming back. Having a blog is crucial so you can push this content out–however, other ways of providing useful content to your customers include via articles, whitepapers, case studies, infographics, digital magazines, newsletters and email marketing.
Video Marketing
More than 1 billion unique users visitYouTube every month and with the increase in popularity of micro video apps like Vine and Instagram video, it has become even more appealing to engage customers through video marketing. Videos allow a complete visual communication between the brand and consumer, and allow a more personal touch by putting a face and voice to your business.