Whether you are looking to send a parcel overseas in the near future or you are packaging items for international shipments as part of your business, the packaging is crucial to ensuring that nothing is broken. But with so many to choose from, how can you be sure you are choosing the right material to protect your parcel. In this article, we will be looking into some of the dos and don'ts you should follow when organising international shipments.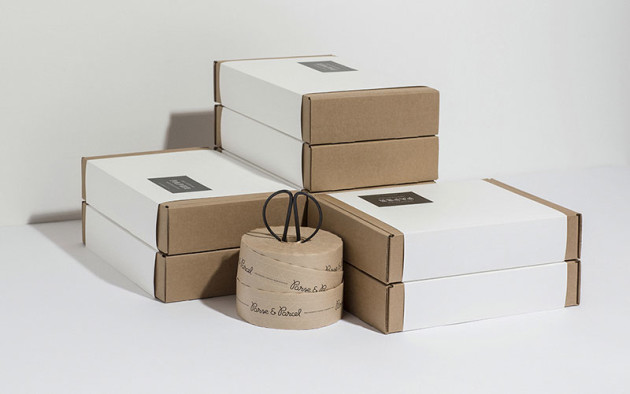 Don't Decorate Your Items
When sending an item abroad you need to be practical with your packaging. Though it may seem tempting to wrap a gift up with a bow and nice wrapping paper, this is something you should not do as this will get stuck in the sorting facility and can lead to the parcel becoming damaged. Alternatively, wrap up this gift and place this in a secure brown box to ensure that it is delivered with minimal damage.
Do Consider The Strength Of The Box
When choosing the box that you are placing the gift in it is crucial that you consider the weight of the item as this can affect the type of box that you will need in order to send it efficiently. If your parcel is above 10kg then you will require a double-lined corrugated box to ensure that your item is secure in addition to this parcels over 40kg will need to be housed within a wooden box to house the item and ensure that it can be moved securely without breaking the box. Additionally, stronger items may need to be transported by courier to your international location. If this is the case, there are a number of pallet courier options for you to help you get the best possible price.
Don't Use Homemade Packing Material
If you are thinking of protecting your parcels using newspaper and other household materials to add an extra layer of protection, this is something that should be avoided as it will not provide enough protection for your parcel during transit. Alternatively, it may be beneficial to use packaging foam or bubble wrap to protect the parcel and ensure that it does not move around too much during transit. In addition to this, keeping the box as a tight fit to the item you are sending will limit the amount of movement there is when it is in transit.
Do Use Bubble Wrap And Packing Peanuts
Though bubble wrap is a great way to protect items, this can also be used to send multiple items at once. By wrapping each item in bubble wrap and place them within packing peanuts, this can protect the item when it moves and prevents it from breaking. As well as this, the weight of the inner packaging is also light enough to prevent any weight being added to the box, this will, therefore, help to ensure that the price is kept down when sending an item, without compromising on the amount of protection that you will receive.
By following these few simple rules, you can package your item to ensure that it is protected during transit whilst ensuring that the box can withstand any potential impact. Which of these will you be trying first?