It is tough to run a business nowadays, especially with all the tariff and trade wars between countries. Apart from the economic atmosphere, another issue that some businesses are struggling is technology. The moment you let your company fall behind the advancement is the moment you put an expiration date to your business.
One approach to cope up with the rapid modernization in the business is to set up an online store. Many consumers are flocking the internet for trade, shopping and other business transactions. In fact, around 15% of buyers will shop online weekly. Although traditional business setup is comfortable, an online presence is the new way to go. Here are some reasons why you need an online store.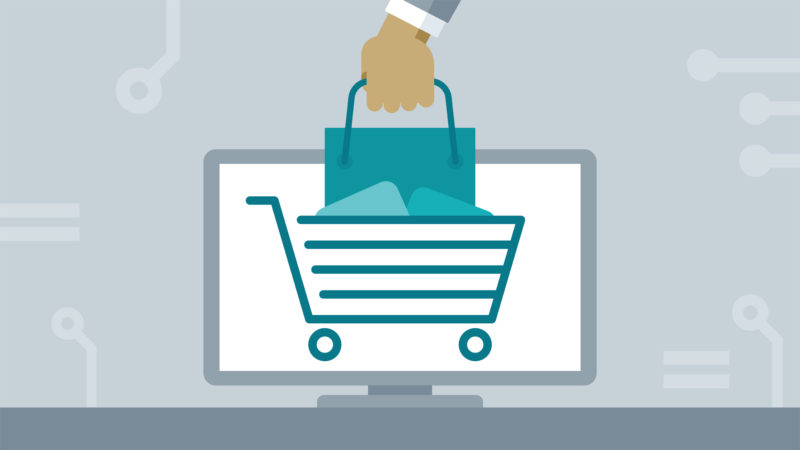 Open 24/7
Unlike the traditional business with limited time of operating time, online stores are virtually open 24/7. A traditional business usually starts at 10:00 am in the morning and closes at around 10 pm. No further transaction can be processed after the business hour meaning less business and you can't maximize the day. An online store allows you to be accessible 2-3 more than traditional business. Just like New York, you store will never sleep.
Better Customer Experience
Establishing an ecommerce store provides you the means to communicate better with your customers. A good relationship with your clients gives them real-time great customer experience and support. Post-purchase support are also made easier with online store. Apart from all this, your online store readily provides information about your product and services. A FAQ section will allow customers to get answers to common questions about your product or service.
Great Marketing Solution
An online store is a solution and tool for your marketing niche. You can readily execute your marketing plans in the internet with ease. You can post your promotions and campaign in your online store and affiliated social media accounts. Apart from that, eCommerce also allows you to target your target market.
Global Reach
Your online presence allows you to increase your reach in the global scale. The power of the internet exponentially multiples your scope. Unlike traditional store, where you are stationary in one location, online store allows consumers from different parts of the world to visit your store. Exposing your services and goods in a wide set of audience can result in many opportunities for expansion and product development.
Mobility and Flexibility
If living as a digital nomad is your dream then you definitely need to setup an online store. eCommerce allows you to fulfil your travelling goals and other objectives in life that are restricted by a traditional store. A physical store demands a lot of time and real presence from you. You need to frequently visit your location, regularly supervise your warehouse and habitually check on your employees. With an online store, you can live cheap somewhere in Southeast Asia but still establish a business presence somewhere in Europe. Online store allows you adapt any lifestyle without the usual business operations restrictions
Cost-Effective Operation
Online store makes a huge difference in terms to operational cost against traditional store. Traditional store requires store location, utilities and manpower. All these expenses can be reduced, if not eliminated by online store. You do not need to rent out a commercial space. No need to hire people to look after your boutique or pay utilities.
Setting up an online store is a great way to thrive and survive the digital age. This is a great approach and solution for people who have limited budget but are determined to start up a business or expand without the huge cost of overhead.