If there is anything that most commonly trips up small businesses, it is trying to figure out how exactly to market themselves online. The entire process of digital marketing can be incredibly frustrating even for those who would seem to know what they are doing, and it is often necessary to have some kind of help on board to assist with the overall process. There is one assumption which is usually taken on board and yet might turn out to be quite damaging to many digital marketing efforts: namely, that bigger is always better. As we shall see, there are many occasions when entirely the opposite is true, and coming to terms with that could be one of the best things your marketing team ever does. Why is smaller often better in online marketing?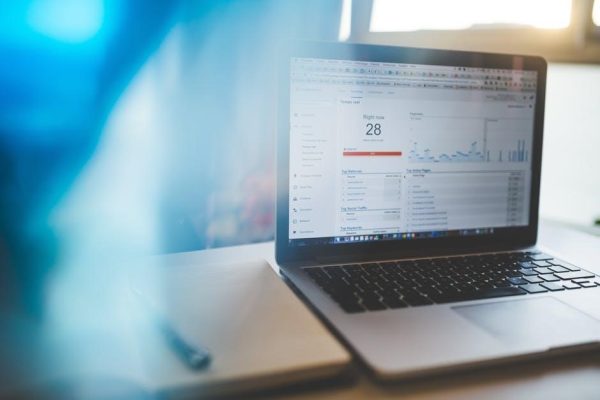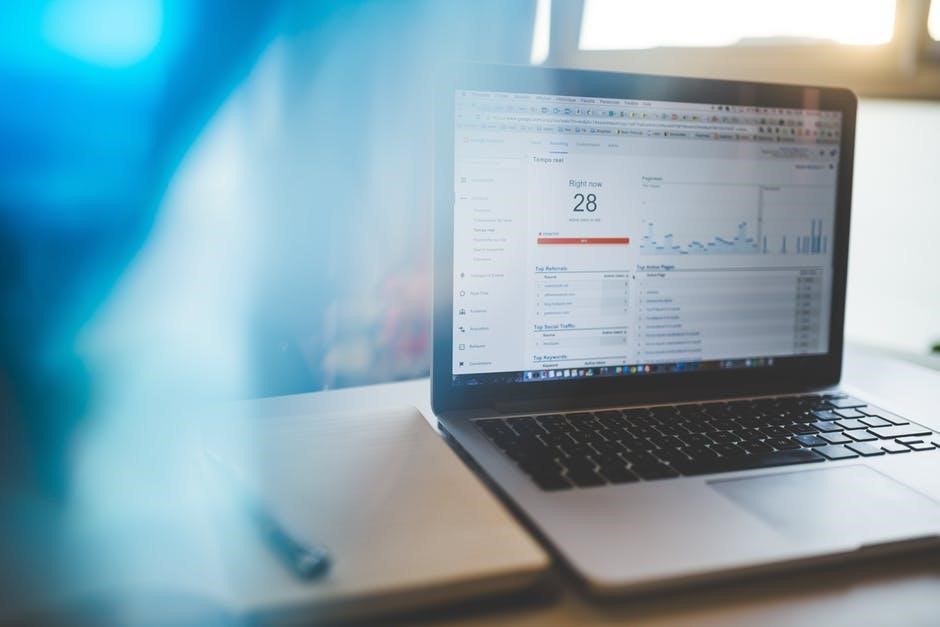 Better Value Efficiency
When you are getting your marketing put out there as best as you can, it is often necessary to think first about what it is actually going to cost you. It is so easy to forget about the financial implication of a marketing campaign, but you need to make sure you are taking it on board if you are serious about getting this just right. The truth is that the smaller marketing attempts online are often the most economically efficient, especially for a more modest business. If you look to boutique website design and branding services, rather than those of huge international corporations, you will find you are still getting plenty in the package, but for a much lower cost. This is clearly more efficient than going the other way entirely.
Over-The-Top Doesn't Work
If you have ever tried to generate excitement with a sudden powerful burst campaign, then you will know that they are not always what they appear to be. The truth is that for what you really get for your efforts, it is usually much more efficient – and less of a waste of time – to just go for marketing that is simpler and cleaner. The over-the-top approach just doesn't work as well as you might assume, but when you know that you can ensure that your digital marketing is no longer being quite so wasteful. Go for the smaller efforts, the simpler touches, and you will find that you actually achieve much more of what you are going for.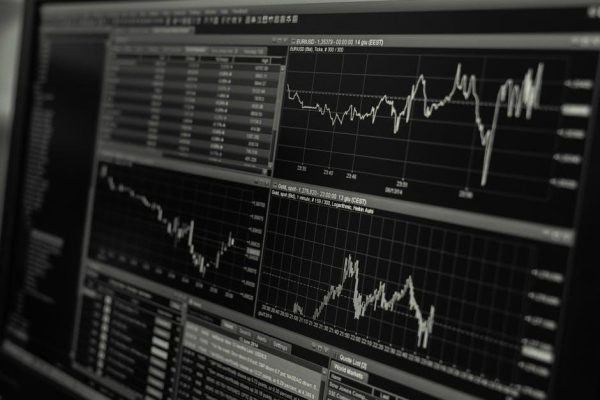 People Respect Small Businesses
There's no doubt that growth is on the agenda of every business. But the truth is that the consumer on the street is more likely to appreciate your business if it is still relatively small. People tend to respect small companies a lot more than huge corporations, and this is a great reason to keep your digital marketing relatively low-key. The more humble your marketing looks, the more likely it is that people will appreciate what you are doing as a business. In a funny way, you will find that you actually get more in the way of custom this way than if you go bigger all the time.