Running a business successfully involves dipping your hands in many different pies, so to speak. As a business owner, you'll want to have some basic knowledge on all aspects of the business from accounting to marketing. It can be difficult to juggle everything and keep your data under control, which is why these pieces of software can help the business massively.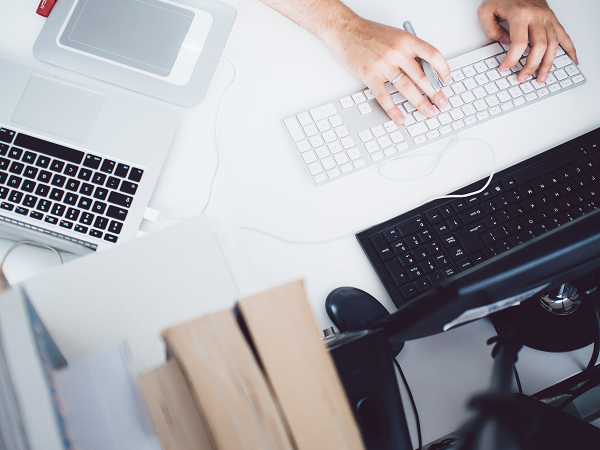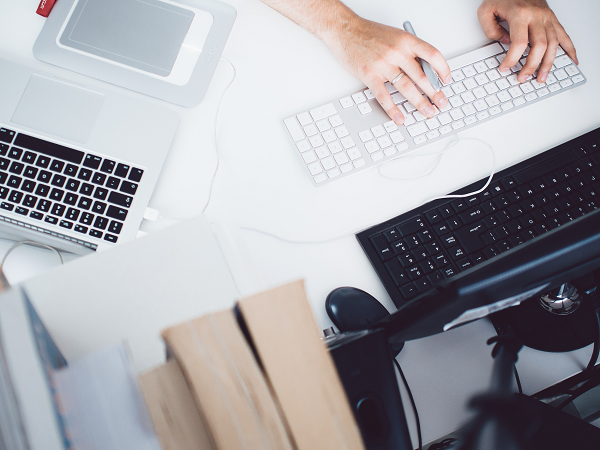 QuickBooks
In accounting, this is one of the most popular pieces of software to use. Quickbooks offers desktop and online versions depending on your preference and is very affordable, although to be able to use the program effectively you may need some training.
Zenefits
This is a human resources program which gives you access to all payroll information, onboarding tools and benefits managements. It can be set to run automatically after you set it up meaning less time is taken up completing tasks all the time.
Booker
Booker is a service which allows you to make appointment with clients of offer classes they may need. You can use this to drag customers from your website to a central site where they can book appointments with you. It makes managing relationships easier.
Tableau
Tableau is a data organisation software which allows to your draw reports from spreadsheets, export data all into one place and share the data with colleagues or clients. You may require tableau training as the app can be difficult to get used to, but it is a great one to use.
Canva
If you are looking for an effective way to create graphic designs for your website or social accounts, Canva is a free app which is perfect for you. It offers you a range of different templates such as YouTube thumbnails, Logos and Leaflets. You can then click onto these and edit pre-existing templates or use your creativity to create your own piece. You can then download the file for free and use it for whatever you like.
Basecamp
A project management app which allows you to manage your team from one handy dashboard, Basecamp is a useful tool for any size business, no matter what the project is. Let's say you and your team were working together to create a new website for your company; you can set people tasks to complete each day, you'll be able to see when they've completed these tasks and there is also a direct messaging feature allowing you to all communicate throughout the day without getting distracted. At the end of the week you will be able to see how everyone has got on and have a meeting to discuss the aims for next week.
Buffer
If you have social channels for your company such as Twitter, Facebook and Google Plus; Buffer is a tool which allows you to schedule social posts ahead of time. You can select all of your accounts and type out the same message, schedule the time you want it to be shared and monitor the engagement you gain through the analytics feature in the dashboard.