The right branding strategy is the lifeblood of a company's marketing plan. Product functionality and customers' need for what you offer have fallen into the background. On the other hand, their desire to identify with your business's values has come to the fore.
Today, people 'seek' their identity through the material. That is not something you should impose on them. By following the newest marketing trends, you have to use more subtle ways to promote products/services. Having brand ambassadors is one of the most effective methods.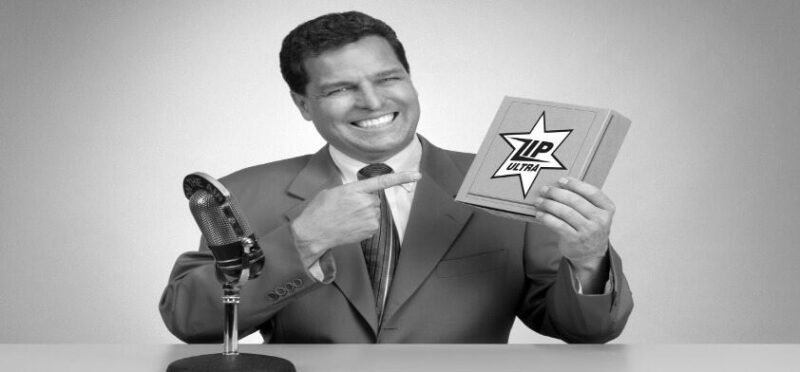 If you want to learn about the role of the brand ambassador, check the following page:
https://www.feedough.com/brand-ambassador/
Head Hunt
By implementing a brand ambassador program, you put your message in the hands of people who already love your goods. You just have to give them a little impulse to share their strong feelings and connection to your product/service with others. Of course, they'll be paid for their activities during the program's participation or awarded for their efforts in some other way.
A brand ambassador is someone who loves your products/services and is willing to share that with others. But that goes beyond a simple review or a testimonial of loyal customers. They will often spread their words on your company through social media or any other online resource. But your most loyal fans will go above and beyond to increase the awareness of your company and its offer.
In many ways, a brand ambassador is like a committed friend who is always on your side. They have no limits to what they can do for you. If you give them enough freedom to do marketing and work on their skills, you've got yourself a faithful representative.
Everyone's In
That's right: all people proven as loyal fans of your brand can take part in your program. It means that you don't have to spend time recruiting ambassadors all the time. Instead, you have the luxury of knowing that you can just tap into a vast pool of potential advocates.
The more people involved in your brand ambassador program meaning more audience on your side. Increasing the customer base doesn't mean growing profits right away. Still, with the right choice of brand ambassador, this will happen very quickly.
If you are a new player in the market, it is recommended that you invest in this marketing strategy, as it focuses on online promotion channels. You know that the Internet is the future of business, and your brand must be present and current.
In order to attract people and keep them coming back, you need to provide them with a value they can't find anywhere else. And suppose you represent those perks through real people (bloggers, influencers, even employees). In that case, you show the audience that you are a brand just for them.
Benefits of Experienced Ambassadors
The most important benefit of a brand ambassador program is that it allows influencers to build trust with their fans or followers. A skilled product or service advocate on your side brings a plethora of advantages.
On the most basic level, these advocates will help to fill in gaps in your customer service record. Beyond that, they can help with increasing customers' faith in you. Read about the importanceof customers'trust here.
Brand ambassadors need to be highly qualified people, but not in terms of education. Still, some extra marketing, design, or SEO knowledge won't hurt. They should be capable of working flexibly and independently. In order to work well on increasing brand awareness and your reputation, they need followers and some marketing skills.
If you're devoted to providing product/service quality, it will be hard to focus on advertising and promotional activities, as well. A high-quality ambassador program will take care of every marketing aspect, ensuring that participants receive only top-quality perks for their efforts.
Happy customers are more likely to tell others about their experiences with your business, increasing your brand's strength. If you recruit them to your advantage, you've just found a way to represent your company, brand, culture, and values to a broad audience. With the right ambassador program, you can provide the best amenities and benefits to your customers while also expanding your business at a rapid pace.