>We all think about a career change from time to time. The main reason you might want to change your job and profession is to improve yourself. You might feel undervalued and overworked, or genuinely believe that you can do more to help people. No matter what your motivation is, you will need to make sure that you are considering your options before you jump head first in, and regret your decision. It is important to choose a career you will enjoy long term, and one that will provide you enough challenges for the years to come, or you get bored soon and move on. Below you will find a list of deadly mistakes you want to avoid when searching for the ultimate career path.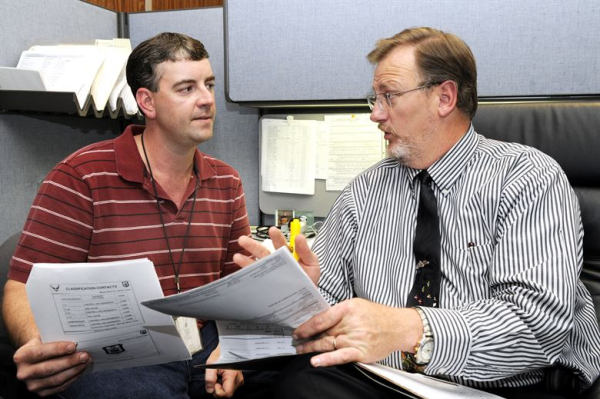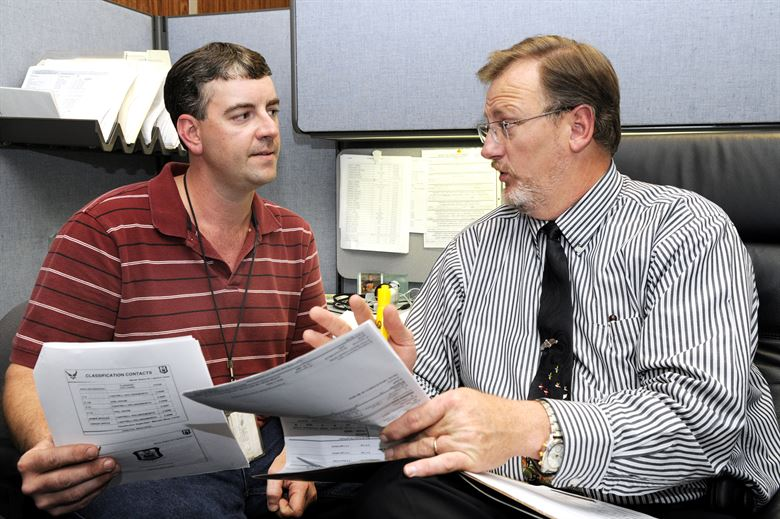 Not Enough Qualifications
You might be dreaming about being a brain surgeon, but, unless you are qualified, you will not be offered the job. It is important that you check the positions advertised in your dream field and work out what type of degrees and official qualifications you need. For example, if you would like to become a criminologist, you are likely to need an associates in criminal justice or equivalent qualification. Some positions in the field will also require field experience.
Not Enough Demand
If you are chasing a career dream without reading reports on the industry, you might be up for a surprise. There are many careers that are popular, but overcrowded, and you will find it hard to find a suitable position. This means you might waste years on your education, and end up unemployed. Without checking your career outlook, and consulting with a HR professional about your options, you should not make a decision about pursuing a new career path.
Extreme Competition
Even if there is a huge demand for your future skills, chances are there is an even greater competition. You will need to check how many people get qualified every year, before you make your choice. If you have to face with cheap college-leaving workforce as a competition, you will find it hard to get a job. Talk to companies and check out job sites that tell you how many people applied for different positions, so you get a clearer picture about the competition.
Your Future Job Is Likely to Be Replaced by AI
Artificial intelligence is predicted to replace different jobs. If you want to be a researcher, you will need to make sure your computer skills are up to standard, and you can work with AI. Anything that involves repetitive actions is likely to be completed by computers in a few decades. If you are planning for long term, check out which jobs are likely to be replaced by artificial intelligence, and develop skills that are irreplaceable. Customer service, face-to-face communication, and legal professions seem to be safe for now, so is health and social care.
Not Challenging Enough
Many people have a clear idea about how they will enjoy their job once they are qualified, and they get disappointed. If you get used to the new routine after a few months, and you are unable to improve, you will get bored again, and think about moving on. To find out whether your future job will be challenging enough, you should talk to people already working in the industry, and try to take on an apprenticeship, instead of investing thousands of dollars in your education.
Industry Culture
You might simply not like the culture of the industry. There are several people who leave the insurance sales profession because they don't agree with the company's price or customer retention policies, despite the financial benefits and the plentiful of bonuses. You have to learn as much as you can about the industry and the organization you would like to work for. Volunteering, or taking an apprenticeship for a few months can open your eyes, and help you decide whether or not you would like to work in that environment.
Lack of Promotion Opportunities
Another deadly mistake people make when choosing their careers is not checking the career progression outlook in the industry., If you will get qualified and get stuck in an entry level position for a few years, you might feel under-appreciated, and have to look somewhere else. Talk to a college advisor, or a recruitment agency professional to find out whether or not you have a chance for career progression in a few years, or you will regret your decision.
Feeling Out of Place
Again, if you fail to find out as much as you can about the industry, you might never be able to make an informed decision. You will not only need to be able to do the job, but also fit in. If all the people you work with are from a different background, and they have values that contradict yours, you are not likely to last long in your new job. Visit a couple of companies, and find out more about their culture, corporate policies, and human resources approaches, before you change your career.
Not Knowing What the Job Entails
Job descriptions can be misleading. If you believe that you know everything about a position without talking to people who are actually doing the job, or trying your hands on some of the tasks, you are mistaken. Make sure that you read blogs from people working in the profession, check out documentaries, and learn as much as you can about the daily life of the department, to avoid unpleasant surprises.
Whenever you consider a career change, it is important that you gather all information necessary for making an informed decision. Get people to talk to you, sit down with a recruitment agent and a college principal, and research the future of your chosen career. Find out more about the demand and the number of people applying for the same position, and you will succeed in choosing the right career for your needs. Sign up for an apprenticeship to get hands-on experience before you make a commitment.