You take your phone everywhere and use it for pretty much everything. But are you using it to its fullest potential?
Every year brings a handful of new and exciting accessories to enhance your phone and make it a hi-tech super gadget. From cutting edge accessories to the best screen protectors, these are our top 9 phone accessory picks for 2019.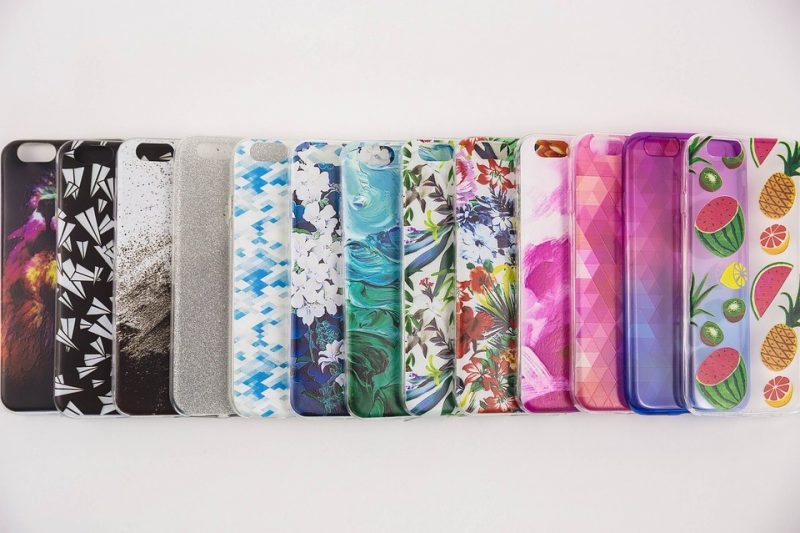 Animal Buddies Cord Protectors
Tired of frayed and broken charging cables? Try Animal Buddies Cord Protectors! These adorable little guys slide over the end of your cord to protect the vulnerable junction between the cable and connection head. There are lots of animals to choose from – your cord will never have looked cuter.
GadJet Magnetic Phone Holder
With the GadJet magnetic car phone holder, you simply clip the car mounted magnet into your air vent and slip the other magnet into the back of your case. It works with just about any type of car brand. With the GadJet model, you don't have to worry about constantly having to readjust your holder to fit your phone every time you want to use it.
Casely Phone Cases From The Bold Collection
Gone are the days of having to choose between a stylish case and one that will actually protect your phone. Thanks to the newest line of ultra-protective cases from Casely, you can get a great looking case built for your boldest behavior.
The Amp Station
The Amp takes wireless charging to the next level. This handy little station allows you to charge multiple devices at the same time, and has specially shaped portions for your cell, smartwatches, and earbuds. The Amp Station is compatible with most iPhone and Samsung models, Apple Watches series 1-4, all Air Pods, and even the newest smart devices with wireless charging.
Pop Sockets
Smartphones keep getting bigger and bigger. On one hand, you get a nicer screen; on the other, it means your device is much harder to hold. Enter: Pop Sockets. These cute little grips stick to the back of your phone and can be extended or compressed to give your fingers a little something extra to hold on to. These are really convenient if you're prone to drops or carry your phone around in your hand throughout the day.
Phone Rings
Similar to Pop Sockets are phone rings. You've probably seen these on your friends' devices, and they're only growing more popular. They serve generally the same purpose as Pop Sockets and work the same way, but rings have an added bonus: they can also be used as stands. Simply extend the ring and set your phone on its side, and voila! You have hands free viewing.
Field and Stream Waterproof Pouch
Now you can have a waterproof phone without having to buy the latest Samsung. The Field and Stream Waterproof Pouch is perfect for a day at the beach or by the pool – or even getting caught out in the rain. It'll keep your phone protected and dry so you never have to worry about water damage.
TOPVISION Mini Projector
Ever tried to watch something with a group of people on a tiny phone screen? It isn't easy. Luckily now there's the TOPVISION mini projector; you simply hook up your phone and point the projector at the wall or another smooth surface.
Insignia Liquid Screen Protector
If you want ultimate protection, you don't want to stop at a case. Why not use the best screen protector as well? The new liquid screen protector by Insignia provides unrivaled protection, even better than tempered glass.