There are so many different kinds of choices when you need a place to stay for the night: a rented teepee or yurt, a tent, an Airbnb, a hotel, and a rented cabin with a range of needed amenities, safety, and luxury.  The latter reminds me of Oregon coast hotels that can range from unique, luxurious cabins for small groups to mammoth beach homes that can sleep ten or more people for an affordable price. The best hotels go the extra mile and find ways to "wow" their customers.  Here are the seven most important aspects that should be at the forefront of your mind when choosing the right hotel: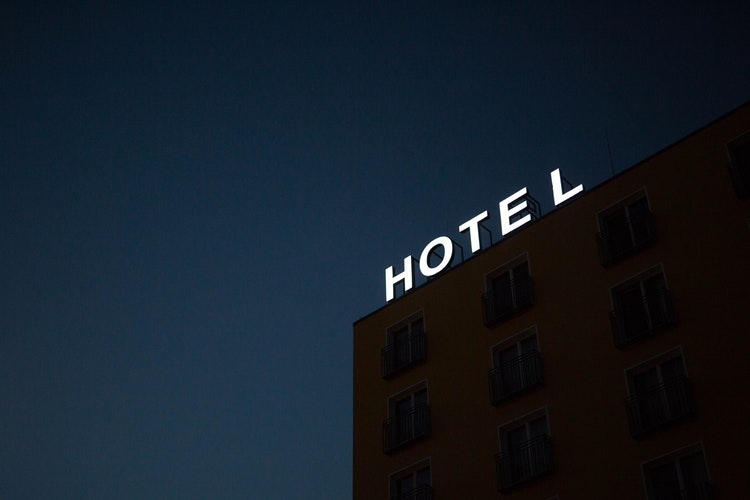 Location
When you think of typical American vacation spots, you think of big cities like Los Angeles, Manhattan, or Chicago.  The idea of a "vacation" is to vacate your life and the busy-ness of the daily routine.  Even the dictionary defines vacation as "an extended period of leisure and recreation, especially one spent away from home or in traveling."  Therefore, a vacation should allow you to relax and spend more time with yourself and with your family.  A smaller, quainter town will fill that need. Why not try exploring properties in the Pacific Northwest with forest views and beach access like Lincoln City, Oregon 4 hours south of Portland.  The Oregon coast is a most beloved destination due to its majestic beauty and scenic landscape, variety of environments from forest to sand dunes to beaches to rocky cliffs, and world-class dining and shopping.
Professionalism
In reality, professionalism is your #1 priority when looking for a hotel. Does the hotel meet safety standards? Does the property manager care about his or her guests, have significant management experience, and serve with superhost hospitality?  Do they "treat every home like our own"?  The management must thrive on their customer service and know that strong communication with their customers is essential to their business.
Cleanliness
It is important to research on the cleanliness of the space that you are renting.  A landlord and/or property manager might not make it their fundamental priority to keep their place(s) sanitary and hygienic.  One can find this information in person or by reading authentic reviews.
Privacy
Vacating your life should give you the space to be away from nosy neighbors, scary strangers, and everyday endeavors. From your cottage to your backyard terrace to your private jacuzzi, you deserve privacy. 
Family togetherness
Think back to some of the most treasured memories you have with your family.  You were not swamped with work or stress.  They are filled with happiness, laughter, sunshine, and leisure.  You deserve this on your vacation, so always aspire for it!
Price
Obviously, there are many aspects that should go into pricing one's hotel, including the space (e.g. amount of bedrooms and bathrooms), extras provided, time of the year (e.g. summer, holidays, or local events), and destination (e.g. is it in a desired locale?).  Unfortunately, hotel owners can make mistakes when choosing pricing for their space.  You need to decide what specifics you are looking for.  How much are YOU willing to pay for a particular amenity or a modern home with all of the bells and whistles?
Extras
The hotel should offer bonuses and amenities with the property, like a swimming pool, jacuzzi, fitness room, barbecue, and/or a community park.  Is it pet-friendly, or does it come with a fully-equipped kitchen, family towel-set, an indoor fireplace, or other miscellaneous features?
Keep in mind these most important aspects and what is essential to you while you research your next hotel.