In India, there are several mobile recharge websites and apps, but there are just a few that offer impeccable service and high level of security to personal information. One such mobile recharge service is Mobikwik. Today, Mobikwik is one service that offers substantial discounts on online recharges for both—old as well as new users. By using Mobikwik, you can get recharges for mobile phones, data cards, DTH connections and post paid accounts. There is a new feature on Mobikwik called the Mobikwik wallet. With this wallet, you can make online purchases from various online stores and also get cash back on certain online payments. With Mobikwik wallet, you can also earn extra coupons from different online stores for categories such as food, clothing, entertainment, travel etc.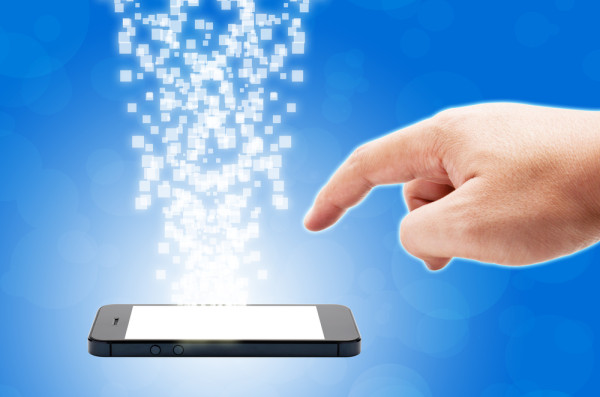 Mobikwik is also one of the most popular online stores that offer shoppers a platform to pay bills such as insurance premiums, gas bills, landline phone accounts, electricity bills. Mobikwik can be used in two ways. You can either log on to the internet or use the Mobikwik official website. Alternatively, you can use the mobile phone application. Irrespective of whether you are using the website or mobile app, you can use the mobikwik coupons and apply the code at the payment page to get discount on your transaction. Some of the amazing recharge offers you can get on Mobikwik are:
Cashback on recharge of a certain amount
As the name suggests, this is a cash back offer and it can be redeemed only once per individual per card. This Mobikwik coupon offer is valid for transactions that are done through credit and debit cards. However, this offer is not valid for users paying through net banking.
Get Additional Recharge Amount
This is another interesting offer is where you get a Rs. 20 for a recharge of Rs. 10. However, you will have to understand that you can avail this offer only by using the Mobikwik app.
Cashback on Mobile and DTH recharge for paying with Debit Card
If you have an SBI card, you can avail this 10% cashback offer. You can get 10% cashback when you pay for mobile payments, utility bills, DTH recharges, etc. by using your SBI card. For mobile payments, this offer is valid for both – prepaid accounts and postpaid accounts. There is a limitation to this offer; the cashback cannot exceed Rs. 75 per card and the minimum transaction amount is Rs. 200.
If you are interested in the aforementioned offers or if you want such similar offers, you can opt for the email newsletter from Mobikwik. When you subscribe for the email newsletter from Mobikwik, you will automatically get offer emails during the week. Mobikwik guarantees you that they will never share your personal or email details with any third party marketing company or vendor. By and large, Mobikwik is a fantastic application and can be used multiple times for amazing discounts and offers. Always read the terms and conditions before you opt for any discount coupon from Mobikwik.