Motorola is one of the most popular mobile phone companies in the world. The company occupies a significant share in the mobile industry around the world. After a bit sabbatical in the past few years, the mobile company came back with a bang and seamlessly joined the race of producing the best and the most innovative smart phones. In India, Motorola is rated among the top 5 mobile companies that give a tough run for its competitor's money including Apple, Samsung and Nokia.
If you look at the mobile prices in India, you would find that there is a device for people with different budget range. Just before Motorola was taken over Google and the Google Nexus 6 hit the market, Motorola garnered a huge attention among the Indian smartphone users with the release of Moto series; the series included three phones namely, Moto G, Moto E and Moto X. If you are looking to buy a Motorola mobile phone, you may find a variety of models in different price range. Some of the top models across different price range, that you can consider buying are mentioned below: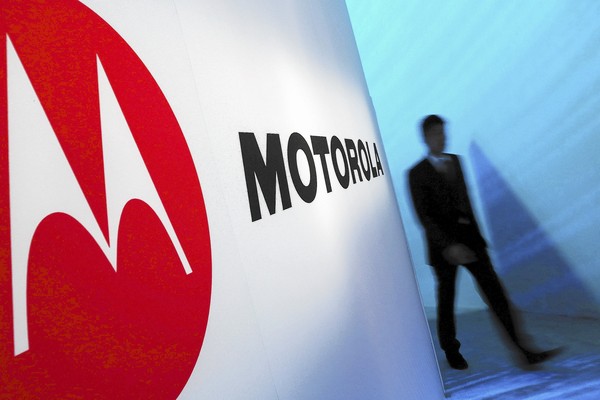 Motorola Nexus 6
This Google phone is manufactured by Motorola. After the much success of its predecessors, Motorola Nexus 4 and Nexus 5, this phone is touted to give a tough run for the iPhone 6 in terms of its powerful performance and advanced features. The phone comes loaded with the latest version of Android, Lollipop 5.0 and features a smart 5.96 inch display that is big enough to browse, send e-mails, play games and watch videos in a hassle free manner. Not to mention, the Super AMOLED touch screen technology makes typing easy and smooth like never before. The 2.7 GHz Quad Core Snapdragon 805 processor, which is said to be faster processor, packs in a powerful performance. 3 GB RAM makes multi-tasking easy and quick. All this with a price tag of Rs. 43,999/-, the phone is a super deal.
Motorola Moto G Second Generation
For people who prefer to use a smart phone that offers all the features of a high-end Smartphone yet comes with an affordable price tag, Moto G is the best buy. Priced at Just Rs. 12,999/- The phone comes in two variants 16 GB and 32 GB (the 32 GB variant would cost you more). The 5" HD IPS capacity display makes navigation easy. With latest Andriod OS, 8MP camera and 16GB storage spaces, the phone is a great buy for people with limited budget.
Motorola Moto E
If you check the Motorola Mobile Price List you would surely be intrigued by the price of this phone. This is an entry level smart phone that features the latest Android Lollipop OS and come with a price tag of just Rs. 6,999/-. The 4.3" LCD capacitive touchscreen provides a smooth and satisfying user experience. The 5 MP camera and 1.2 GHz dual core processor allows you to multi-task easily.
Motorola with its wide range of phones is surely one of the leaders in the Indian market today.