If you want to build a successful career in real estate, one of the most important things is to be aware of recent trends. This will provide valuable insights that will make it easier to understand the market, and hence, you will know how to capture your target audience and beat the competition. If you are clueless, read on and we'll talk about some of the most important trends you need to know.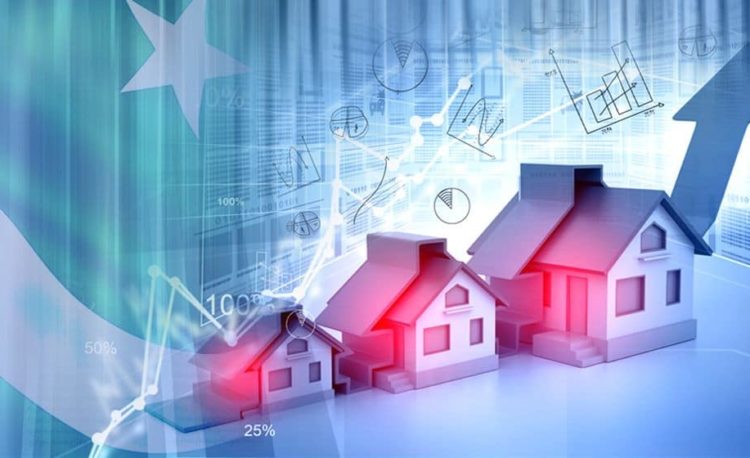 Low-End Housing has Low Inventory
In a Forbes article, the author offers an interesting perspective about the current trend when it comes to the supply of houses in the real estate market. It seems like those at the low-end price points are the ones with lower demand. With the limited tax deductions, people with low to middle income find it hard to buy a new house. Also, with rising construction costs, companies often build luxury properties to earn more per project.
Millennials Represent a Growing Market of Buyers
Experts anticipate that millennials will represent a large chunk of the market of first-time homebuyers in 2020. The homeownership rate among this group is still low because many of them are still paying off their college loans. Nonetheless, the number is expected to rise. This means that real estate agents should consider how to effectively target a younger group using effective marketing strategies. It is also a challenge to find a house that will be affordable for such a group while having the design and features that they need.
More Opportunities to Learn and Improve
It is also expected that people who are interested in starting a career in real estate will be confronted with numerous opportunities. This is partly because of the advanced technologies available. There's no need for a commercial classroom set-up to teach the basics of real estate. There are real estate courses available online, providing an opportunity to learn at your own pace and at your own time.
Easier Loan Requirements
Financial constraint is one reason why a lot of people do not buy a house. It is expected, however, that the requirements for getting a loan will become easier. Conventional lenders are lowering the down payment required to make properties more affordable. There are also different types of lenders offering financial assistance, which means that buyers will have more choices depending on the interest rates offered.
A Rise in Demand for Specialty Sectors
In 2020, it is also expected that there will be a demand for alternatives to traditional real estate properties among investors. Popular alternatives include senior and housing care, medical offices, student housing, self-storage, and manufactured housing communities. Aside from the increased demand, yield premium and portfolio diversification are some reasons why these alternatives will grow in popularity.
From millennials being more interested in real estate to the popularity of alternatives, take note of the trends mentioned above. Keep them in mind if you want to start in real estate and gain a better understanding of the market you will be a part of.