Figures released by the US Treasury show that 'life, health, property and casualty insurance' premiums generated an impressive $1.1 trillion in 2012. The insurance industry is big business.
Small payments for large benefits
Most Americans insure their homes, themselves, their health and their motor vehicles. These payments, known has premiums, can save a policyholder a lot of money in the event of an accident. It's not just humans that can be protected by insurance policies. Taking an animal to the vet can prove costly too. Cat insurance is an affordable way of making sure your animal receives help when it is ill, so you don't have to pay expensive vet bills. You can also use pet health insurance for vital vaccinations and neutering operations.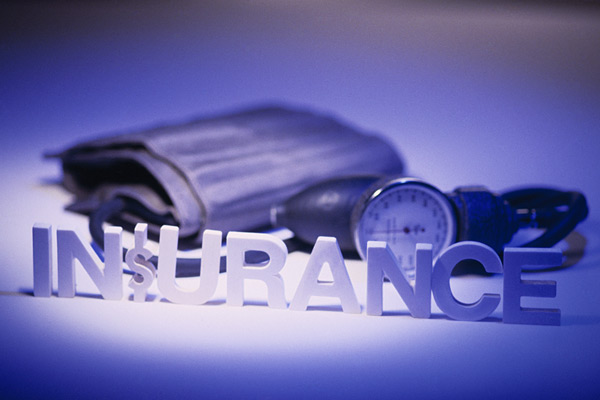 Employment and health insurance
Most Americans see health insurance as a major benefit of a job. Though recent changes in the full time jobs market have led to a decrease in the number of citizens who are covered by employer health policies. With escalating medical costs, many Americans found it hard to receive even basic healthcare. The Affordable Care Act was set up to remedy this situation and Time magazine suggests that an additional 20 million people have enrolled in health insurance policies as a result of 'Obamacare.' Anyone who doesn't have health cover or isn't eligible for Medicaid will be subjected to a fine. Click here for more information about the facts and figures relating to this new health insurance.
Hurricanes can destroy your home
The annual hurricane season often spreads devastation in its wake. Homeowners who don't have adequate or any home insurance may have to fund the rebuilding of their property out of their own pocket. It's also important if you are buying home insurance to make sure that you will be covered if your home is affected by a hurricane. Consumer Affairs has some interesting examples about the problems faced by many trying to get compensation as a result of numerous hurricanes, the magazine advises that policyholders read the paragraphs concerned with 'hurricane deductibles' with care as they may find themselves out of pocket, should disaster strike.
Compensation is everything
Of course, it's not just houses, pets and health that can be covered by an insurance policy. Car accidents can prove costly, you may have to replace a vehicle and you may have caused injury to other drivers. Insurance policies cover these costs.
If you go to a concert and some stage equipment falls on you, then you will receive compensation from the concert promoter. If you have to take time off work as a result of this accident, this will also be taken into consideration. Protecting against the unexpected often seems like an unnecessary financial burden. But that's just the point; all too often accidents or natural disasters can devastate lives. At least, if you are protected by insurance, then you'll know that you'll be able to pay for your home, your family and your lifestyle in the event of an unforeseen catastrophe.