An accident can have a major impact on many areas of your life, and if you find that you are injured after an accident, getting a qualified attorney can help you recoup some of the costs, cover medical bills, and ensure that your interests are represented against the resources of an insurance company, whose goal is to ensure the profitability of a company and pay out as little as possible in your claim.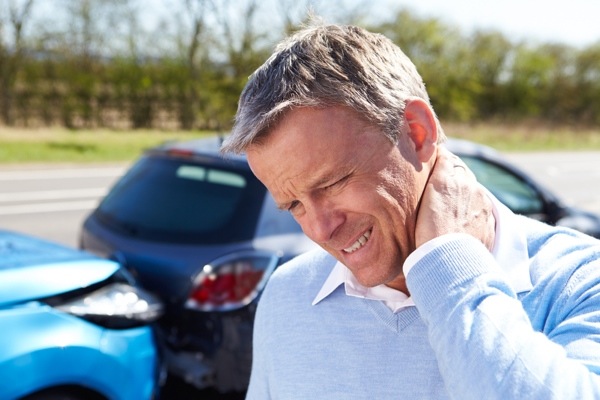 Get a Trusted Referral
The best place to begin your search for a good attorney is with referrals from others who have been in your situation. Getting a referral from a trusted friend or colleague can help you narrow down the list of attorneys you have to choose from. If you don't know anyone who has personally worked with an accident attorney, you can also find reviews online and from resources like the Better Business Bureau.
Get the Right Experience
There are many different types of injury cases out there, and when you're looking for a qualified injury lawyer, one of the factors to consider is finding an attorney that has worked with the type of case that you are facing. Hiring an attorney with extensive experience in automobile accidents may not be your best course of action if your case involves a personal injury that happened at a hotel. Before hiring any attorney for your case, make sure they have experience with your type of injury or accident.
Check Credentials
In order to practice law, an attorney must be licensed by the state bar association. In some cases, the bar association will carefully screen attorneys and list those that are in good standing, or have specific experience and qualifications. The bar association is a great place to begin your search to ensure that the attorney you hire is properly qualified to provide the services that they offer. If an attorney has been suspended or faces disciplinary action from the state bar association, it's probably best to consider other options.
Sit Down for a Consultation
After doing your research, the best way to decide on the right attorney is to sit down and talk to them one-on-one about your case. You want to bring along all relevant information to your case so the attorney has a good idea of what has happened, and whether or not it will be a case they can pursue. In addition to the attorney evaluating your case, this is an opportunity for you to evaluate him or her. Ask questions about how long s/he has been in practice, how many personal injury cases s/he has handled (and won), whether they will personally handle the case or have another associate work with you, and what the goal is for the settlement. If you're not comfortable with the answers you get, don't settle—move on to another attorney.
After you have a chance to interview several different attorneys, choose one that you feel most comfortable with, that has the most experience with your types of cases, and who you believe will be able to get you the best result. This can be one of the most important decisions of your life, so it's critical that you undergo a thorough search and make the right choice.