To be successful in business, you need to work hard to build it up. This includes making sure you're offering the best quality services/products and that you have a solid working environment. Outsourcing engineering can be a great way to ensure your work environment is right for your needs. Below you'll discover what you need to know to turn your business into everything you want it to be.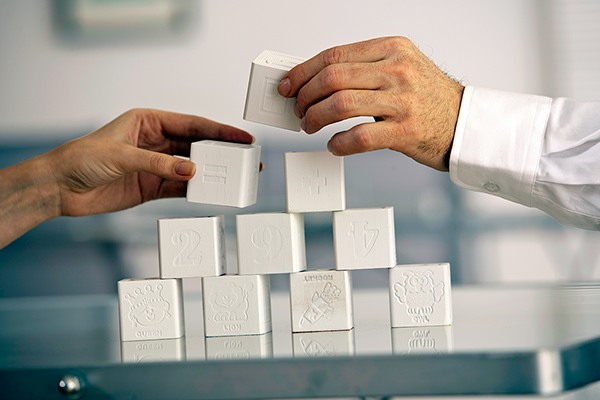 What you want v what the client/customer wants
As pointed out on the Success website, one reason many businesses struggle these days is because they aren't focused on what their clients/customers want and need. You can build up a business exactly the way you want it, but if it doesn't fit your target market's needs, it won't last very long. Therefore when building up your business, your primary focus should be on your clients/customers. Ask yourself the following questions:
What issues does my target market currently face?
What feedback have I received about the business?
Am I delivering a service I'm proud of?
These three questions will tell you everything you need to know about any changes you may need to make. Building a business is all about learning from negative feedback, improving services and ensuring you're delivering the highest quality products and services. What you want has to relate to what the customer wants; otherwise you're fighting a losing battle.
Creating the right working environment
One thing that can significantly improve your business is changing your current environment. Did you know that your working environment has a massive impact on the productivity and efficiency of your employees? Avant has created an extremely useful guide on creating the best environment for success.
It can be a great idea to enlist the help of an outsource engineer. Outsourcing the work is not only cheaper, but it often provides you with the best results too. Think about what you need to successfully carry out your business. Are the electrics working properly? Do you have enough space or could you do with an extension? Look at the property to see what improvements can be made. It may seem a little drastic, but making these changes could significantly boost your earnings in the long term.
Be sure to eliminate all signs of clutter and find things that really motivate you. It's impossible to build up a business without motivation. So find whatever works for you and cling on to that.
Create a plan
One of the best things you can do is to create a plan of what you want to achieve. Making small, realistic business goals will help you to get to where you want to be. Perhaps you want to expand the business? Or maybe you want to introduce a new product range? Whatever your goals, write them down and come up with ways to achieve them.
Overall in order to build the business that you want, you need to be willing to put the work in. It's not going to be easy, but the key is seeing each obstacle as a step to success.