New Orleans goes by a variety of names – it's known as "The Big Easy," "The Crescent City," or simply "NOLA." If you mention New Orleans to anyone who knows anything about it, they will almost certainly describe it as a party town. It is a well-deserved reputation for the city. During Mardis Gras, the streets are frequently clogged with people simply having a good time. The happy atmosphere is only enhanced by the jubilant music that fills the air. New Orleans has a number of festivals dedicated to the city's heritage. You can also participate in festivals that promote the city's cultural characteristics, such as its diverse cuisine and music.
If you're considering relocating to New Orleans, we have some excellent news for you. In New Orleans, the median property price for New Orleans Houses for Sale is roughly $179,000. The rest of your living costs aren't that bad either. In the city, utilities and healthcare-related costs are very low. The grocery prices are higher, but they are still comparable to those in other parts of the United States. Read on for some awesome New Orleans neighborhoods.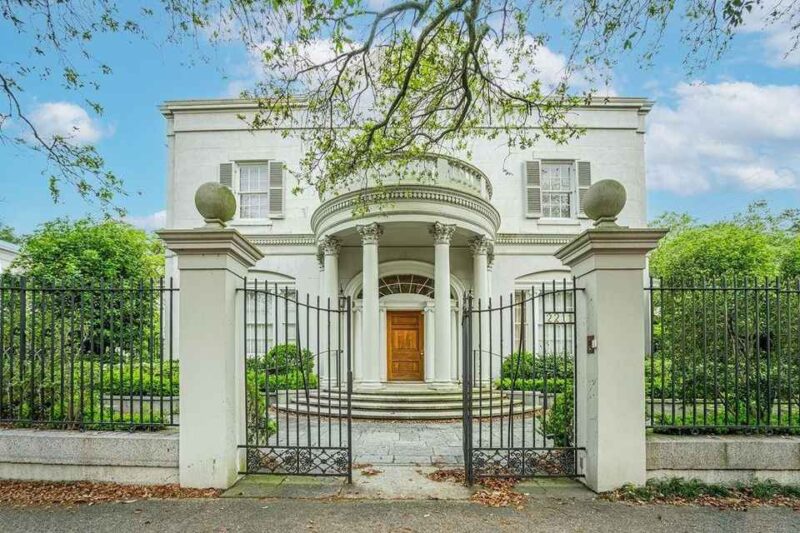 French Quarter
The notorious Bourbon St is here, but a gorgeously aged grid of shopfronts, iron lighting, and courtyard gardens is more interesting. The Quarter is wonderful, but it's a little like a theme park, with a lot of tourists and very few inhabitants (apart from your bartender or waiter). Many people think of the French Quarter as an adult playground, but if you ignore this side, you'll discover a tiny neighborhood where historical preservation, fantastic restaurants, and great nightlife collide like nowhere else in the United States. Dinner at Coop's Place or Galatoire's, followed by drinks at French 75, will round out the evening. While walking up and down Royal Street, spend the day shopping and visiting galleries. Jackson Square, with its lazy loungers, fortune tellers, sketch artists, and itinerant performers, is another must-see, as is the St Louis Cathedral, one of the country's outstanding specimens of French architecture. You can't go to New Orleans without stopping at Café du Monde, where you should order a beignet (fried donut topped with powdered sugar).
Tremé-Lafitte
The Tremé is one of the few areas in the city that has its finger on the cultural pulse. The roots of that musical tree may be found here, as jazz led to rock led to hip-hop led to present pop. Louis Armstrong Park occupies a large portion of this land. This is where you'll discover some of the neighborhood's most beautiful streets; the intersection of Gov Nicholls St and Henriette DeLille St is particularly stunning. The closer you approach near Basin St., the more dilapidated the neighborhood becomes. B&Bs are the most common type of lodging here, while there are plans for new high-volume hotels near Canal St. There are a lot of short-term rentals in this area, and many of them describe themselves as being "within walking distance to the French Quarter." While this is technically correct, if you're staying between Claiborne and Broad St, you might want to avoid walking at night.