Search engine optimization (SEO) remains a cutting-edge business interest for operations large and small. Being able to be found online is an absolute requirement for those business owners who want to succeed in today's competitive market.
Even as more businesses learn about SEO and begin the process towards achieving it, many business owners (and even SEO specialists) feel overwhelmed by the apparent volume of steps needed to achieve the pinnacle of search engine optimization. In fact, many business owners are hesitant to even begin optimizing for fear that the process will eat up too much valuable time that could have been spent on more immediate concerns.
Business owners and SEO specialists alike need a game plan, a course that will help them keep on track as they work to achieve search engine optimization for their company or client. This SEO to-do list can help you in your endeavors, especially as you create a specialized SEO plan that can grow along with your business or client.
Read on to learn that SEO opportunity is already at your fingertips. All you need to do is make a plan and implement proven optimizations to truly bring your business or client into contention in the modern competitive marketplace.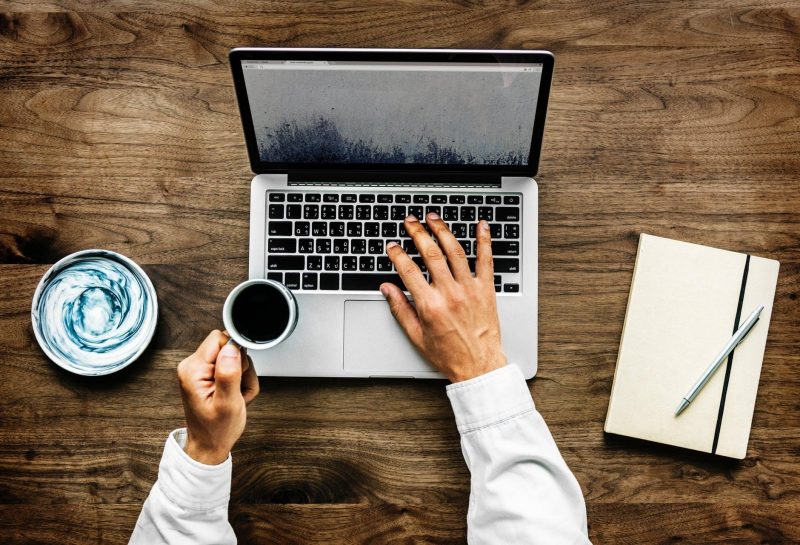 #1 – Visit Firestarter SEO
Going at the SEO process alone can be costly and time consuming, especially if you have a variety of other business priorities. Firestarter SEO recognizes these concerns and works with clients to achieve intuitive search engine optimization that doesn't break the bank.
Rated as one of the best Denver-area SEO companies for 3 consecutive years and certified Google Partners, Firestarter SEO provides a team of skilled, experienced technicians who know all of the up-and-coming SEO tactics. Firestarter SEO also commits to remaining persistently transparent with their clients, ensuring that your business is never left in the dark when it comes to learning about your search engine results.
#2 – Create a Sitemap
Like a roadmap or a GPS, sitemaps help provide search engines with "directions" to navigate your site with ease. This allows them to more efficiently access your core content and relay it back to searchers at split second speeds.
Don't know if you already have a site map? You can easily find out. Simply type "yourdomain.com/sitemap.xml." into your browser's URL bar. If you don't find a map at that address, then you should definitely make plans to create one.
#3 – Install Google Analytics
Nothing beats free when you're working to achieve search engine optimization. Google knows that and provides their industry-leading Google Analytics tools for free. These tools help you to gauge the successes and weak points in your search engine saturation, allowing you to better tweak current optimization efforts and plan for future iterations.
#4 – Initiate Keyword Research
Among other integrated systems, search engines primarily use keywords to isolate search engine results that a searcher will be most interested. If you have quality content on your website but are leaving out keywords, you'll find that fewer visitors will ever engage with you from a search engine entry point.
There are a variety of tools available online to help you complete your keyword research. Many of these keyword planners work by identifying your industry and expected audience in order to produce keywords that you can skillfully add into your content. That way, search engines will pick up and relay your content to searches reliably.
More to SEO
There's far more to SEO than these four checkpoints alone. While they will start you down the path towards search engine optimization, there's more to learn about applying SEO techniques and methods throughout every step of the content creation process.
SEO will pay dividends for your business, without a doubt. If you're committed to keeping your business competitive on the digital frontier, then search engine optimization will make great strides to leading you to this tier of business success.