It is worth noting that apart from the obvious accounting functional benefits of retail management systems, the cost of doing and running a business has reduced since prior to the modern Point of sale, all of these functions were done independently and required the manual re-keying of information, which could lead to entry errors. This was also labor-intensive requiring more than one person.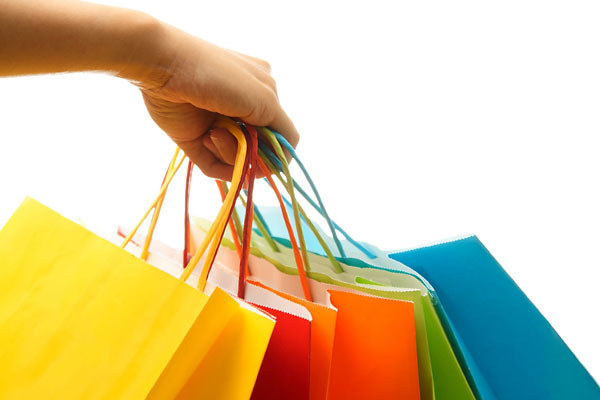 The retailing industry is one of the principal users of point of sale (POS) management systems which normally include cash registers which in recent times incorporate computers, monitors, cash drawers, customer displays, barcode scanners and receipt printers. Also included by a majority of retailers to their system is a debit/credit card reader or an integrated credit card processing system, a signature capture and a customer pin pad device.
Retail management systems allow for customized hardware and software as per the users requirements as is evidenced by large retail businesses like electronic and hardware stores as well as dynamic super-stores need specialized and additional features as compared to bars and restaurants who use software to customize the item or service sold when a customer has a special meal or drink request.
Retail point of sale monitors use touch-screen technology for ease of use and a computer is built into the monitor chassis creating an all-in-one unit. This all-in-one unit liberates counter space for the retailer which has farther been liberated by new applications which enable point of sale transactions to be conducted using mobile phones and tablets being introduced.
The point of sale system software will now handle a many customer based functions e.g. sales returns and gift cards and registries and will as well as allow for functions such foreign currency handling and multiple payment types, pre-planned promotional sales to manufacturer coupon validation. All this as it simultaneously keeps track of records used in accounting and bookkeeping, sales, labor and payroll. Point of sale systems can be accessed securely only by the authorized parties. Retail and point of sale software is intended to manage your sales, stock, customers, suppliers and staff in one smart, reliable retail management system that giving you confidence in having the information to keep making decisions for your business.
It is also worth noting that retail point of sale units handle the sales to consumers but are only one part of the entire point of sale system used in a retail business. An accounting interface that "feeds" sales and cost of goods information to independent accounting applications is included so other back office functions such as inventory control, purchasing, receiving and transferring of products to and from other locations can be done from your computer. Other typical functions of the system are to store sales information for enabling customer returns. Customer information may be stored for receivables management, marketing purposes and specific buying analysis, managing inventory, connecting with suppliers, selling online, generating analytics and engaging customers.
Additionally retail management systems from NCR Counterpoint offer advanced features that cater to different functionality, such as inventory management and financials, all built into the point of sale software has streamlined retail business making them more efficient and profitable.
About the author:
Mark Shuman, owner of a retail boutique in Arizoana, contributed this article.