Online reviews are an important asset for so many companies. Both large and small companies can benefit from online reviews. Therefore, reviews can be a big part of many companies' marketing strategy and efforts. Unfortunately, unregulated review processes of the past have caused some unscrupulous entities to find cracks in the system and abuse it. Both positive fake reviews for companies have been written, as well as negative reviews, about the competition. Both companies and consumers suffer when bad reviews crop up. Companies that were above reproach and never participated in these bad practices can lose sales, but consumers can also fall victim to believing false reviews and are then unhappy with their experience. As a result, new companies are helping ensure that online reviews are guaranteed, and government agencies are considering regulating online reviews.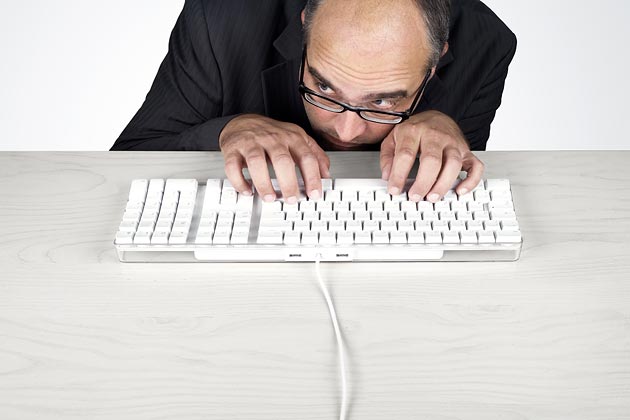 Guaranteed Review Services
New review companies now offer guaranteed reviews because they require a customer number or some form of proof that the reviewer actually made a purchase from the company they are reviewing. These guaranteed review sites can help instill trust to the public while evening the playing field for many online businesses. However, there is still a gap in the reach of these type of companies because this method only works for companies who sell online and issue a unique confirmation number for each sale. Offline businesses or cash transactions cannot be tracked in the same way. Yet, this is still a big step in the way of helping to ensure that online reviews are fair for all companies, and can be trusted by consumers.
Government Regulations for Online Reviews and Endorsements
This year, the UK's Competition and Markets Authority (CMA) announced that their research shows that this problem is prevalent enough for them to step in in an effort to "maintain trust in online reviews and endorsements".  They specifically looked into the following problems:
fake reviews being posted onto review sites
negative reviews not being published
businesses paying for endorsements in blogs and other online articles without this being made clear to consumers
Solutions for Companies Looking for Honest Online Reviews
It is no secret that online reviews are a valuable tool for businesses and the small amount of fake reviews should not deter you from incorporating this into your strategy. It could be quite a while until actual regulation of online reviews happens, if it happens at all. Of course, some governments can enact laws, but enforcing them in a World Wide Web atmosphere is going to be difficult in such an unregulated environment. Instead of worrying about fake reviews, companies will need to focus on delivering excellent customer service and using best practices to entice customers to leave reviews. Build a solid reputation on excellent customer service. Bringing customer service to the forefront of your business will not only bring in positive and genuine online reviews, but it will keep your customers happy and coming back for more. Companies that are serious about customer service make this a priority and train all branches of employees how they want them to deliver to each customer an excellent customer service experience. The second part of this is asking for reviews. This isn't restricted to online companies. Although sending a follow up email asking for a review is very easy for companies that receive online business, it can be done by any company. Retail businesses can also hand out a business card or postcard asking for a review and direct consumers where to go online to do so. Trust in the customer service you have delivered and use that to entice consumers to give your company a glowing review. To address the endorsements issue, if your company does participate in requesting endorsements, be sure to follow best practices and always disclose these types of relationships.
Elizabeth Victor is Brand Advisor for Isentia, leading social media monitoring service in the Asia-Pacific region. She enjoys sharing media tracking and media analysis tips, as well as PR measurement.