Building a community is one of the trickiest aspects of running an online business. You've created your website, started a few social media channels and the ball is rolling. But, those early days are frustrating. Despite your best efforts, the traffic is trickling in at a snail's pace. Your content is fantastic, but you just can't reach those big numbers. It's a common problem in digital business, where the competition for people's attention is so high. There is, however, one big shortcut. Advertising.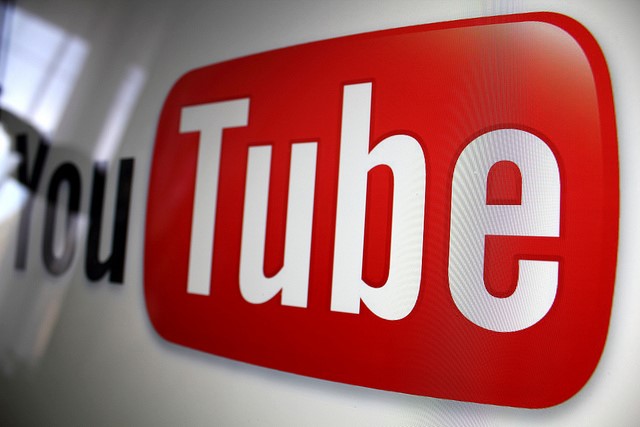 In the past, ads were reserved for only the richest companies. Securing an advert on TV, radio, or a billboard was big business, requiring thousands in marketing fees. Now, you can spend as much or as little as you'd like online. Better yet, you can target your audience very specifically. You can even choose their likes and dislikes. We use online advertising regularly, and we can attest to its power. The only choice is where to start. Let's take a look at your options.
Facebook adverts
Facebook is the quickest place to start placing online adverts. It's also very straightforward, and a good way to learn the basics. The best thing about Facebook is the high quality targeting system. Because Facebook has a database of people's location, demographics, and interests, you can get highly specific. Start by running a few small campaigns to get the hang of things. See what works, and learn about click-through-rates. If you need help with Facebook advertising campaigns, there are lots of experts online that will help out!
Google AdWords
Google AdWords is probably the most common advertising platform on the web. You'll notice that when you search for something on Google, the first two results are almost always adverts. They also run adverts in their sidebar. When you take out a Google AdWords account, you can make sure your website is one of those results. Again, you can target your keywords and audience with laser precision.
YouTube videos
Every time you watch a video on YouTube, there's usually a 30 second advert that pops up before. There are also small video suggestions in the side panel. All of these are paid for by companies. You can feature your video by using the same Google AdWords page we were on before. Of course, you'll need to create a professional video beforehand. It's worth doing, as YouTube adverts convert very highly.
Sponsorship
Content sponsorship is a relatively new way to get your brand out there online. Although the basic idea has been used by marketers for years, it's fairly new online. Essentially, you'll pay a blog or content site to associate your brand with their content. The biggest news websites are now offering this as their lead advertising offer. The Guardian and the New York Times both do this. Start by approaching smaller sites, and asking to sponsor their blog content. It's a less invasive form of advertising that works well.
Online advertising is one of the best tools in the young digital entrepreneur's arsenal. Use it to target your audience, and get fantastic results.