We all know how important social media has become to business owners over the last ten years. It is now almost impossible to beat the competition without running effective campaigns. However, some company bosses are still a little confused about the methods they need to employ to get the best results. Sometimes you need to try different ideas and see which provides the most positive outcomes. While your plan needs to be personalized, there are many tips that could help you to get a head-start. So, starting your research today is most certainly a good idea. Any delays could result in you losing out.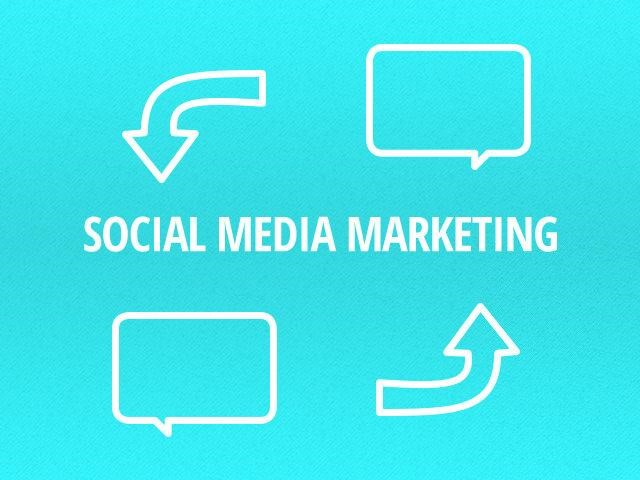 Posting updates people want to read
Posting status updates to your social media accounts on a daily basis is vital if you want to expand your audience. While you could pay for advertising on sites like Facebook and Twitter, it's usually best to do things naturally. That means you need people to comment and share your posts regularly. With that in mind, the last thing you want to do is blindly post adverts for your company. It's much better to publish informative and engaging updates. If you can make your status's funny, that will also work in your favor.
Providing reviews and testimonials
Reviews and testimonials are vital, no matter which industry your company might exist within. SEO white label review articles help people in the marketing world to gain more custom. Likewise, you need to publish reviews that reflect positively on your business. If you are a retailer, you can get reviews by sending emails out to people who have purchased through your website. Most will be more than willing to offer a few words on your service.
Personalizing your brand
Social media websites are the perfect places to work on the personalization of your brand. You can do that by introducing yourself, listing your goals, and providing information about the way in which you operate. Research shows that consumers are much more likely to make a purchase if they feel like they know something about your company. Posting updates that contain information about contracts you may have won or satisfied clients will work well. You also need to think about the tone used in your text.
Picking the right tasks to perform manually
Contrary to popular belief, you don't have to perform every action manually when running social media accounts. If you want to post the same information across multiple platforms, there are many tools you could use to speed up the process. You just need to look online to find the best solutions available at the current time. Don't make the mistake of trying to automate everything though as that could have negative consequences.
Having read some expert information about running social media pages, you should be ready to put it into practice. Regardless of what your business does to make a profit, the benefits of a good online campaign are endless. So, what are you waiting for? Get started today and see how the world of social media could improve sales and thrust your company into the spotlight.