Nearly all businesses need an online presence – in other words, nearly all businesses – have a significant challenge in being seen by consumers these days. Competition has never been so aggressive but these days, the playing field is the worldwide web. Having a sound digital marketing strategy with a strong focus on design and content is the best way to boost your online presence and drive more business to your doors.
There are 3 key areas you should be focusing on if you want your online presence to increase and ultimately your profits too: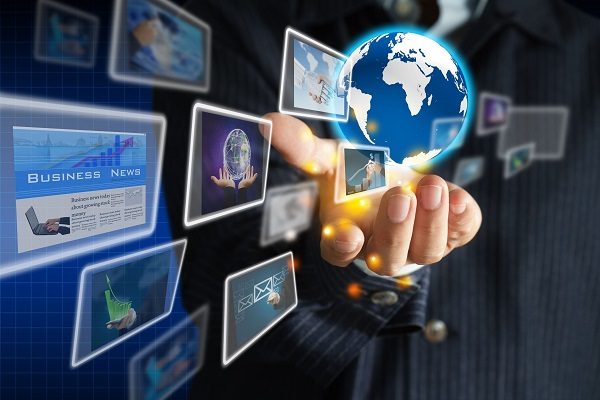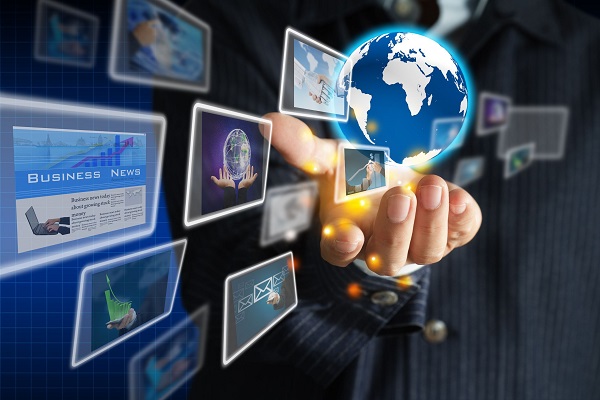 Is your Website Designed Well?
Good design is crucial for your website and it should not only look great but function really well too. Today's consumers are almost 100% visual and they are much more likely to be viewing your website using a smartphone or tablet, which you have to take into account. Responsive websites that scale according to the screen they're being viewed on are so important that if a business does not have one, they are likely to get completely lost on the internet. Google announced a couple of years ago that they would be giving more weight to responsive websites in their results pages.
It's not just about how your website looks either. It has to be clear in what its purpose is and be very easy to navigate. The best way of planning your website's visitors experience is to imagine it as an extension of your sales process. You want to attract the right kind of consumers to your website and that has to be done with providing almost immediate access to the product or service they're searching online for. You don't have to pay a fortune for a website developer as there is a wealth of fantastic website building platforms that allow you to do it yourself with considerable ease.
Does your Website have the Right Host?
As with most things, it's easy enough to choose a provider to host your website, but it's not always plain sailing after the fact. Some hosts won't provide enough functionality or bandwidth to get your website working as it should. Others may not have certain ecommerce elements that your business depends on. Once you've bought the domain name, it's not always the best option to go with the first host suggested to you. Determine exactly what you want your website to achieve and make sure your host is able to deliver that to you.
Have a Defined Marketing Strategy
It's easy to think that once you have a website up and running, that is sufficient for your digital marketing efforts. Unfortunately, it is no longer quite that easy and that's mostly due to how Google has changed over the years. Now, in efforts to improve its user experience, Google has refined its algorithm so that the most relevant and up-to-date answers are delivered to search queries. That means the content you have on your website has to be up to scratch.
Having a blog or news section on your website is not only a great way of delivering relevant content to your internet audience but also serves to increase your website's SEO and your brand's online profile. A blog should have unique articles uploaded consistently to get Google's attention and you can use the opportunity to share on social networks, thus extending your reach even further.