London is the Big Smoke, an old industrial city which is now an international hub. For businesses, it's one of the meccas of the industry along with the likes of New York and Hong Kong. Setting up a headquarters in the capital is a fantasy thanks to the boost in reputation and brand awareness. Unfortunately, affordable office space is rare and businesses have to put their dreams on hold. Well, they did until now. Socialh.com has come up with savvy and sneaky ways to get a London address, and it's willing to share!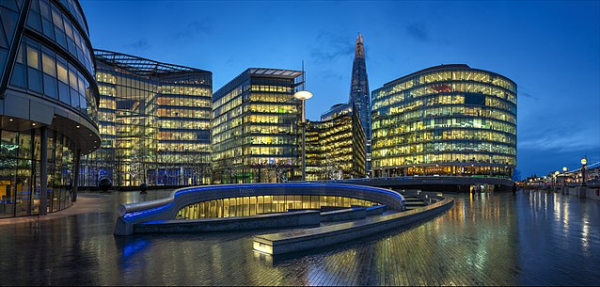 Go To Every Estate Agent In Town
Don't assume or let anyone tell you the price of a central London property. Yes, the chances of it being affordable are low but there is no way to know until you get a price. And, the people who hold the keys are the estate agents or realtors. Like every desirable item on the planet, an office adheres to the same basic rules of a bargain. In simple terms, you have to shop around to find a good deal. So, checking out companies such as Foxtons.co.uk is a must yet it's only a start. For the best deals, a buyer or renter has to search a wide range of agents for the one diamond in the rough.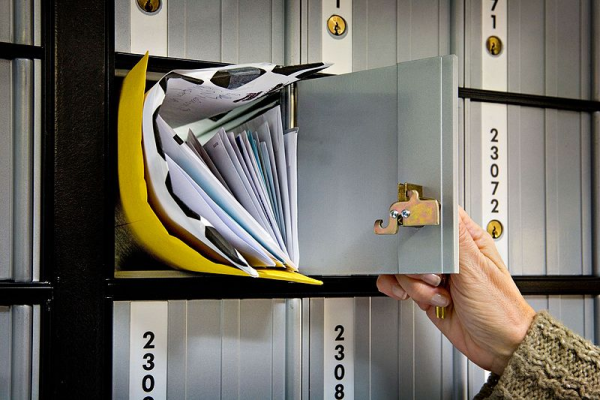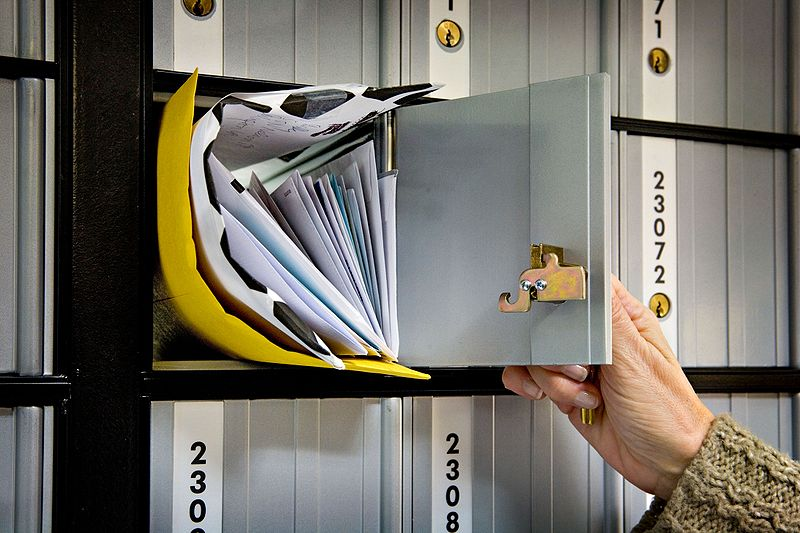 Get A P.O Box
A P.O box is a smart way to obtain a London postcode without having to make a silly investment. The way it works is simple. P.O box companies own buildings in desirable areas and fill them with mailboxes. The business then rents one and redirects all its correspondence to the address. Therefore, any client or customer who gets in contact with the firm will think the business's base is in London. Don't worry because it's legit and affordable.
Hire A Virtual Office
Yes, technology is advancing so much that a business doesn't need a physical address any longer. Thanks to https://www.hoxtonmix.com and their virtual offices, you can give off the impression that you are London based. In many ways, it's a lot like having a P.O box but the difference is the company does all the work. So, rather than you having to collect mail, the company does it instead. There is, of course, a fee yet it's minimal compared to the hassle and time it saves. Just check out VR offices for more information on the price and to specify the details.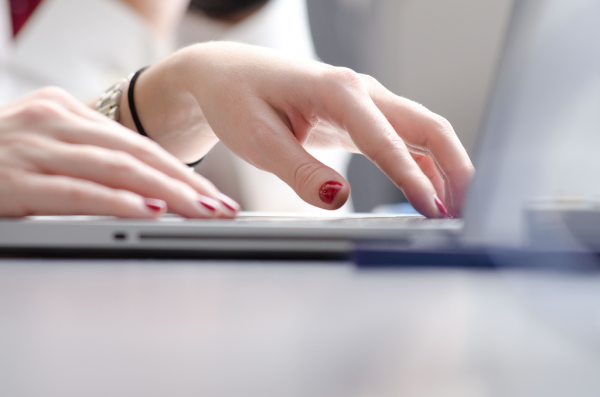 Airbnb
London residents are currently renting their properties out to cover living costs. And, thanks to Airbnb, they are easy to rent. Just go to the website and choose premises which suit your needs, style and location-wise. Then, apply to rent it for however long the proprietor allows. What's fantastic about this trick is the ubiquity of apartments, houses and offices on https://www.airbnb.co.uk in major cities. Anyway, if it's good enough for the NHS, it's good enough for an SME looking to make a quick quid.
If you are struggling to find affordable office space, just keep the above in mind.