Managing all of the document needs of the office can be a daunting task. However, there are solutions that will allow for every business to be as productive as possible without overspending on imaging and document solutions for the office. With a laser printer that performs many functions, an office can remain productive and only have one piece of equipment on the office floor.
With multi-function laser printers, every office has the chance to make the most of their time working. These units do more than simply print documents from a word processor. These units are designed to make copies, send faxes, scan documents and even store or send the documents to other locations. With the right setup, every printer can become the focal point of the office.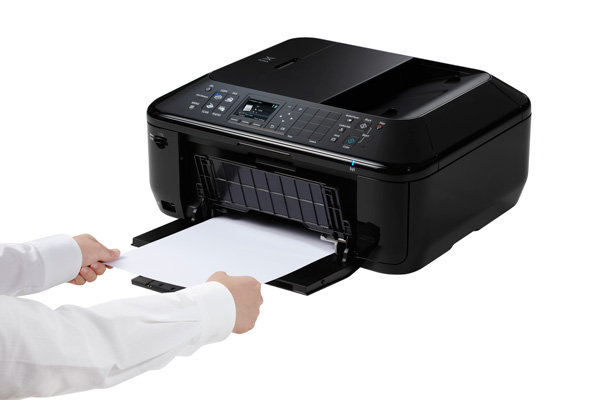 These printers can be set up remotely to ensure that computers in the office can send documents to it remotely. Also, this allows for people making scans of documents to send the scanned documents back to their computer.
When the unit must send a fax, it can be asked to send the fax over a wireless signal so that the user does not even have to get up from their workstation. When the workers in the office spend less time walking around the office, they are able to get more meaningful work done during office hours.
The increase in productivity at the office can be attributed to many things, but most offices can turn to their trusty printer and see that they can do everything from sending faxes to printing pictures all with one unit.
Using one printer in the office makes it much easier to purchase toner and ink, gives the office a focal point to work around and prevents the company from spending too much money.
In the rare cases that offices need many individual printers, these printers can be purchased in smaller sizes and installed in every office or on every desk to help workers get even more work done. The versatility of laser printers makes them the ideal purchase for a business that wants to keep productivity up while keeping worker frustration down.