By now, your business will have almost certainly considered launching an App for handheld devices. It's a marketing tool that is used by many of the world's leading companies, and the buzz surrounding them shows no sign of dying down anytime soon. Subsequently, creating one for your venture could be the key to taking things to the next level.
But if you are going to launch an App for your business, it's imperative that you do so in the best possible manner. Pay attention to these guidelines, and you'll be just fine.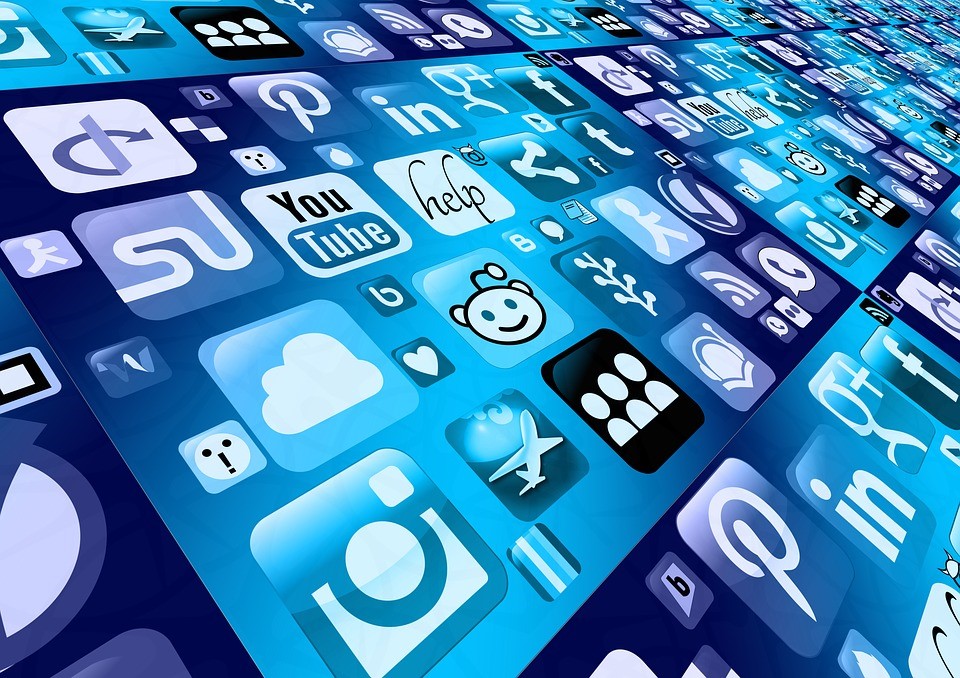 You Cannot Wait Any Longer
The thought of launching an App isn't something that only influences new businesses. Even the most experienced companies are turning their attentions to this form of modern technology. Whatever your situation may be, it's vital that you join the revolution ASAP.
Stats on internet usage show that the popularity of accessing data via smartphones and tablets has exploded. In fact, mobile web usage is now more common than desktop usage. So, if you're not hitting this key demographic, you're ignoring over half of your potential audience.
All entrepreneurs should appreciate the importance of the online marketplace. Mobile audiences play an increasingly important role by the year. Keep overlooking it at your peril.
It Needs To Feel Right For The Customer
Launching your first business App can feel rather daunting. However, many of the processes and priorities are very closely linked to those of a website or social media campaign. Ultimately, it's about building a great experience for the customer. Do this, and you cannot go far wrong.
The design process is complex, but professional App developers can turn your visions into a reality. If the App looks great and navigates well, new clients will be far more inclined to use it. Just remember that it needs to look great on various screen sizes. Likewise, to reach the full audience, it must be created for both iOS and Android.
Building great content will be important too. Nonetheless, a great first impression is crucial if you want to achieve success in this competitive arena. Make your mark early doors, and it'll become one of the best Apps on the user's home screen.
Your End Goal Is The Same
An App shouldn't be a novelty. To be considered a success, it actively has to drive the business in the right direction. The first way it can achieve this is through increased exposure. You must promote it on your website while also thinking about keywords and other items that will enhance App store presence.
Ultimately, the App should actively encourage increased sales. This could be through direct purchases made through the e-commerce platform. Alternatively, increased awareness and interaction may be used to improve offline sales figures. Your innovations aren't the only great tool, though. Influencer marketers can often promote new sales with far greater authority. If it improves sales with reduced time and money, it can only help the cause.
A great App won't guarantee sustained success on its own. However, it will inevitably provide the entire operation with a serious lift. Best of all, those results look set to last.