It feels as though our world is run by websites these days. Everyone has one, whether it's for business purposes or just a personal site. The majority of people will hire someone – or a group of people – to build their website for them. While this may save you time, it will cost money.
What if you built your website yourself? It may sound crazy, but you can build a website yourself and save a ton of money on additional costs. This is a brilliant idea for any small business owners looking to save cash.
The question is; what skills do you need to do this?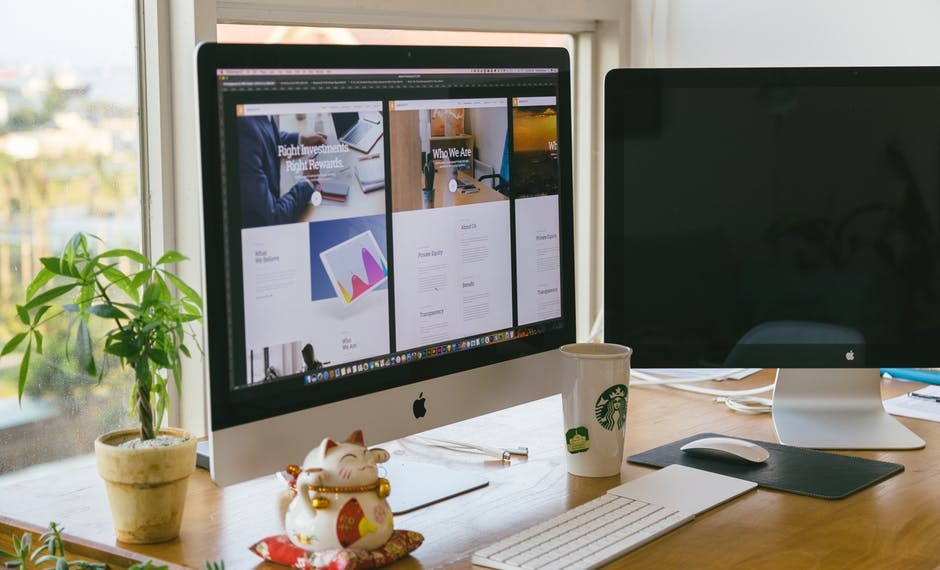 (Source: http://bit.ly/2u4FEMd)
Computing Skills
If you want to build a website, you need to have a firm grasp of various computing skills. For those that don't know, computing is where you study coding and essentially learn how to develop and build a website from scratch. As you can imagine, this is a pretty big skill if you want to go at it alone. It's not as difficult as you think, particularly as there are lots of computing courses around and plenty of online resources to learn from too.
Basic IT Skills
Contrary to what people might believe, IT skills and computing skills are very much two different things. As mentioned above, computing revolves around the whole coding and development side of things. IT skills refer to being able to use different computers and applications. This will come in handy when you're deciding what web platform to base your site on as you'll have the knowledge of how to use different ones. There are plenty of ways you can gain these skills, you could study IT courses or be more independent and take your time to research things online until you learn everything you need. All in all, if you don't have basic IT skills, you will find it increasingly hard to build your own website!
(Credit: http://bit.ly/2vx44ff)
SEO Skills
You need to be skilled in the art of SEO if you want to build a website on your own. Actually, to be more specific, you need these skills if you want to build a good website that's setup to draw in a lot of traffic. If you know about the nuances of SEO, then you'll know the right way to organize your website and format it properly. By having these skills, you can build a more complete site for yourself.
Patience
Finally, if there's one skill you really – and I mean really – need, it's patience. Websites don't spring from the ground overnight, you have to understand that. It's likely you'll go through a very long process that can take a few months. So, you need to be patient and brace yourself for a lot of trial and error. If you get impatient, you'll struggle to build your site!
Building a website from scratch might take a lot of time and effort, but it's well worth it. From a business perspective, you will save so much money by not having to hire a web design team.