The current advancements in technology have allowed different software developers to develop malware of various architecture. It would be a myth to say that Mac does not need an antivirus. Although Mac has powerful inbuilt features that can fight malware, it is not guaranteed that these features are entirely immune to malware. For several decades, threats targeting Windows operating systems have spearheaded news articles, some experts have used these threats to identify the need for an antivirus for Mac. Even though the inbuilt features in Mac can protect it against malware, having an antivirus is essential to further protect a device.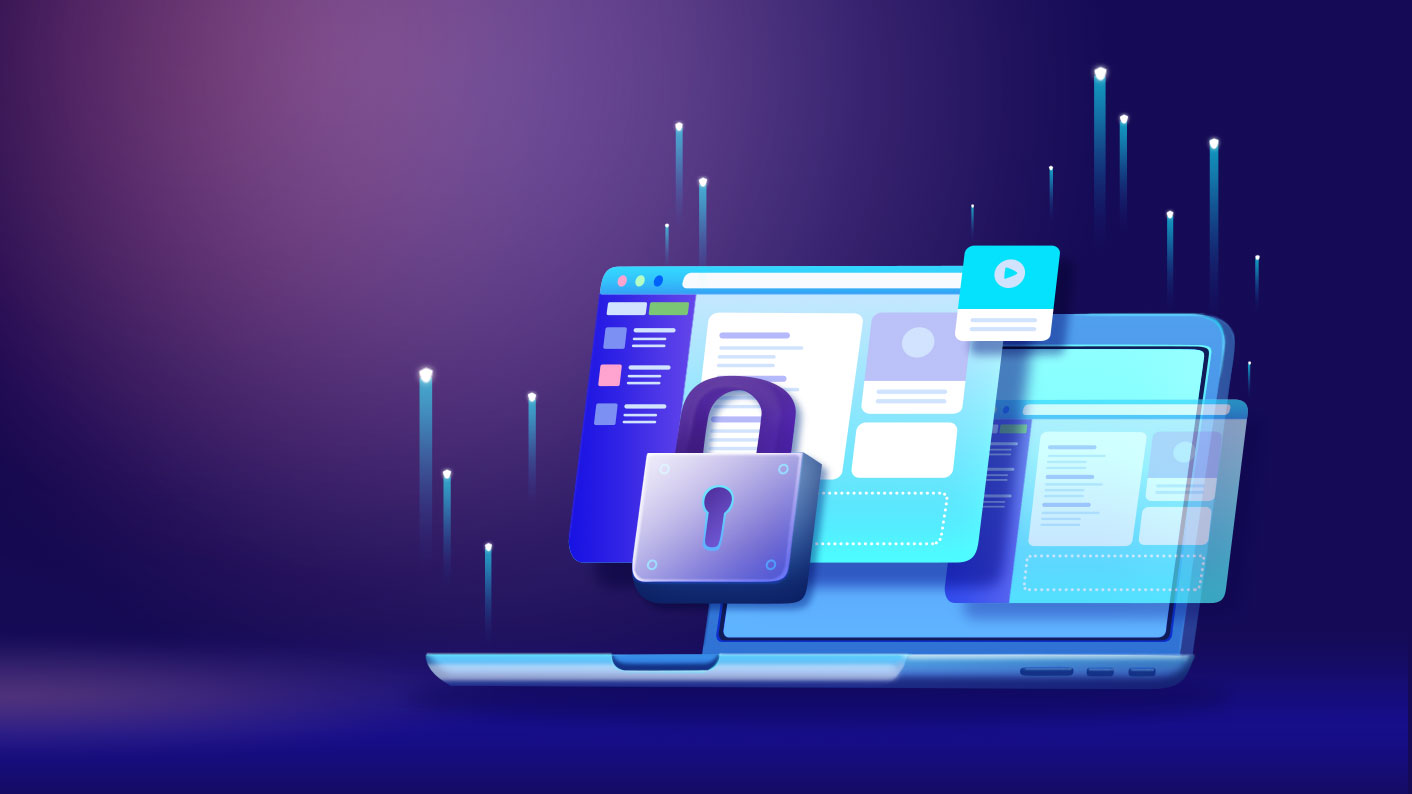 An antivirus acts as a defense or barrier to hackers and data breaches. In most instances, hackers use viruses or malware programs to access an external computer. Hackers install these malware programs onto the victim's computer without the victim's consent. The malware is in the form of emails that prompt the victim to enter the login details into the computer. Then, hackers can gain access to the victim's computer via a remote network. However, the use of antiviruses such as Malwarebytes has an anti-hacking lock feature that prevents external users from accessing the victim's computer. Malwarebytes can also perform scans that detect hacking based programs. Therefore, having an antivirus on a Mac protects someone's computer against hackers and data breaches.
Bitdefender antivirus is essential because it guarantees protection against secondary storage devices. Since Mac has extensions that allow the insertion of external storage devices such as Countless and USBs, transferring files from an external storage device to a computer affects the operating speed on a computer. As a result, it takes some time for the transfer process to be completed. External storage devices are hosts for viruses. Such viruses are likely to be transferred onto a Mac if there is no antivirus installed. However, an antivirus installed on a Mac can scan all external storage devices connected to it. The scanning feature of the antivirus protects your computer against malware transmitted via external storage devices.
More so, antiviruses protect your computer against spam mail/ads. Since people use Mac computers to browse the internet, this makes them susceptible to spam mail/aids. Internet browsing is accompanied by hundreds of spam advertisements that bombard the user's home screen and browser. Besides, mailboxes are also accompanied by spam mails that put the data stored on the email at risk. Hackers use these mail spams to trick people into entering credentials such as bank accounts, secret pins for visa cards, and many others. All these threats can be mitigated using an antivirus. The antivirus protects your computer against mail spams.
In addition to the above, antimalware software keep an eye on the files that are entered on the computer system. The files stored on the computer system are scanned by the antivirus to check for maliciousness or peculiarity. Viruses are also transmitted to a computer network through infected files. When these files are transferred onto the computer system, they, in turn, harm the data files stored on a Mac. Infections transmitted via these files can result in the loss of the precious data stored on the computer. The advantages or benefits associated with the use of antiviruses are convincing for an individual to decide whether to install an antivirus on a Mac or not. However, it is essential to install an antivirus irrespective of the type of computer possessed by an individual.