Any business is all about making enough sales to survive and grow. No matter what you sell, whether it's a physical product or a business, you need to be able to keep your sales up so you can keep your business going. In the modern world, both online and offline methods are important for improving sales and ensuring they're consistent. Even though online sales methods are essential, they haven't make offline sales redundant. Many businesses sell offline and even those that don't can benefit from offline sales methods. Here are some of the ways you can give your sales a boost both online and offline.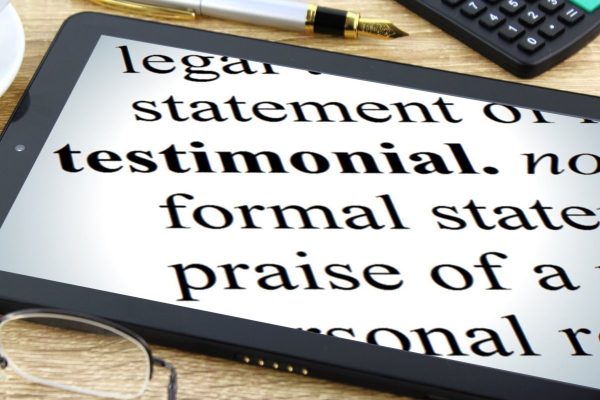 Pic from The Blue Diamond Gallery
Show Testimonials and Reviews
People love to see that other people trust a brand and have been happy with the results they have received from them. It's difficult to buy a product or service from someone if you can't find anyone willing to vouch for them and say they can deliver what they say they will. Using testimonials, reviews and ratings on both online and offline materials is a great way to show people they should spend their money with you. You can include testimonials in a prominent place on your website, as well as have reviews and ratings on product pages. Offline, you can also include quotes and ratings from customers on print materials. Think of theatrical posters or book sellers who put star ratings on their posters.
Run Promotions and Sales
Everyone loves a good promotion. If they can save some money, they could be a lot more likely to buy from you instead of anyone else. So having regular offers and promotions can encourage more sales. Some brands might choose to have regular great offers, like a small discount for new customers or newsletter members. You can also offer timed events and seasonal sales, including flash sales. Having a time limit on your offers encourages people to act quickly and take advantage while they can. You might also have special offers for loyal customers, even offering people discounts on their birthday.
Lower Risk for Customers
Trusting a company with your money and financial details can feel risky for anyone, whether they're a private individual or business entity. There's always a risk when you pay for something, but no one wants to be let down. If you want to increase your sales, lowering the risk your customers feel they're taking is helpful. For example, some companies might offer a money-back guarantee so customers can get a refund if they're not happy. You can also ensure that you offer a secure experience when people buy from you, both online and offline. Make sure that your website and any payment methods you use, as well as the data you store, is secure and trustworthy.
Collect Contact Details
One way to combine online and offline methods to boost your sales is to collect information from your website visitors. Using landing pages and calls to action, you can get people to submit their details in return for something. One thing you can do is get people to sign up to your mailing list. However, you can also ask people to provide address and telephone details with offers of content. Running a competition is also a good idea for collecting information, as long as you make clear which information you will keep and use. With these details, you can call potential leads and even send direct mail.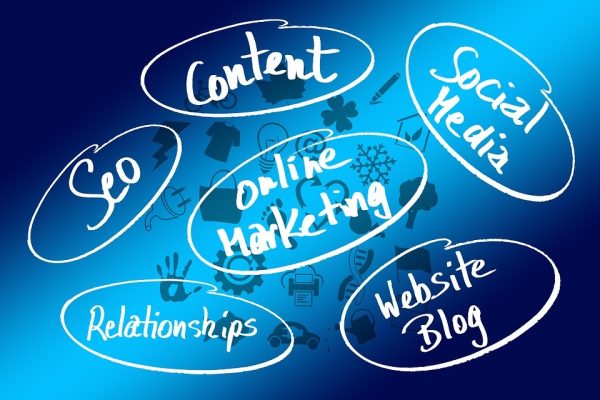 Get an Expert to Boost Your CRO
A good conversion rate is essential for making plenty of sales. You could get lots of website visitors and collect plenty of leads, but they need to be converted into sales. If your conversion rates are suffering but you're not sure why, getting an expert on board might be the best way to address the problem. A marketing agency can improve your conversion rate optimization and help you get a better understanding of your audience. Data analysis is becoming more and more important for marketing and sales. You need the right people who know what they're doing, what data to collect and how to use it.
Optimize for Mobile
Mobile marketing and sales methods have become more and more important as the use of mobile devices has grown. Now that it's so common to have a phone or tablet on your person all the time, mobile sales can't be ignored. People browse for products and services while they're waiting to meet people, on their commute, or during lulls in their day. Your brand needs to be ready to capture their attention at any moment. Your website needs to be optimized for mobile, and you should consider other tactics too. There are mobile apps and mobile advertising to consider as part of your strategy.
Encourage Larger Orders
Another way to boost sales both online and offline is to focus on the sales you already make. By getting existing customers to spend more money, you'll have the same effect as bringing in more customers. Everyone has bought something and had someone try to upsell another product or get them to increase the size of their order. When people reach the checkout or place an order, you have an opportunity to ask if they want anything else. You can suggest other products that complement the ones they're already buying.
Make It Easy to Buy from You
Some people can start to buy something but give up if it's too difficult to complete their purchase. And these days, people expect it to be pretty easy to get what they want. If they have to jump over too many hurdles, they might think that it's not worth it to buy from you. They'll go somewhere else where they can buy something with one click or place an order over the phone without any hassle. A range of choices can make things easier for your customers, from improved customer service to a smooth online purchase process.
If you want to increase your sales numbers, both online and offline methods can help you. Don't be afraid to experiment with both.