Businesses run purely from websites are big in 2017, with more and more entrepreneurs taking advantage of this cheap(ish) method of launching a business of their own. Virtual businesses are popping here, there and everywhere, which is why understanding how to grow your virtual business is so vital.
The fact is that growing a business is no easy task – it takes time, effort, and a lot of hard work – but it is something that's worthwhile, especially if you are serious about meeting your long-term goals. With only half of all startups making it to five years old, and one-third making it to ten, it's vital to ensure that your company is on track when it comes to its growth.
The question is, how can you go about ensuring that your business is on track with its growth and is sustainable? The answer is to create a growth plan for your business, of course. A growth plan is a strategy that allows you to envisage your company's future by creating a step by step guide for achieving your goals.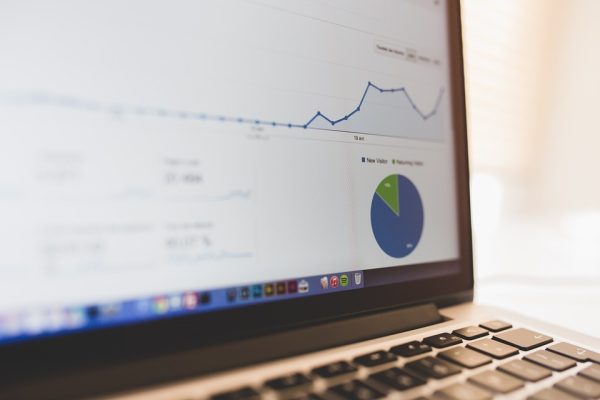 Find and use a template
To create an effective growth plan, using a template is vital. As by using a template you won't be able to miss anything vital out of your plan, as everything that you need to focus on should be outlined on the template. If possible, aim to find a template that's been designed for virtual businesses, to ensure that it focuses on the steps that your virtual business will need to succeed. As well as focusing on factors like financial support, marketing, and sales, it should also allow you to concentrate on your website and how to improve it – as a virtual business, your website is at the heart of your company.
Establish what your customers want
A vital part of effectively growing your business with the use of a growth plan is to establish what it is that your customers want. Start by focusing on your products or services and ensuring that they offer exactly what your customers want and need. Say, for instance, you offer specialist marketing software, to ensure that this software will be as effective as you hoped; it could pay to hold some focus groups to determine just how effective and user-friendly your software is. As well as focusing on your products or services, it's also vital to look at the user experience that your website offers. The fact is, your website is the hub of your entire business, which is why it's so crucial that it offers the very best user experience possible. To determine if that is the case or whether your website could be updated and improved, user experience research could be beneficial. This kind of research can help you to ensure that your website is easy to use and navigate and gives your users the best experience possible.
Verify your revenue streams
The key to effective growth is high levels of revenue, which means that for your company to grow, you will need to increase your streams of income – it's as simple as that. Look at your current revenue streams – the products and services that you offer – and consider if there is anything else that you could implement to increase your revenue stream. For example, some virtual businesses run webinars or launch e-books as a way of increasing their revenue streams.
Take inspiration from your competitors
Regardless of the industry that you are in, if your competitors seem to be excelling while you are not, take inspiration from them. Look at how they work, what they've implemented, and why their business is becoming so successful. Ask yourself why your competitors are doing better than you. Don't be afraid to take advice from your competitors. You need to grow your business, and if looking at what your competitors are doing helps you to do that, then it's worth it.
Growing your virtual business may not be an easy task, but if you take note of the tips and advice above and implement them in how you run your business, achieving sustainable growth is possible.