Companies that adopt robotic process automation software or RPA are at the forefront of reaching great success. With the RPA system designed to handle repetitive tasks such as documentation archiving, a lot of time and money is saved. This is only one of the benefits companies can look forward to when making use of this software. Let's have a look at some of the other top benefits companies have when implementing RPA.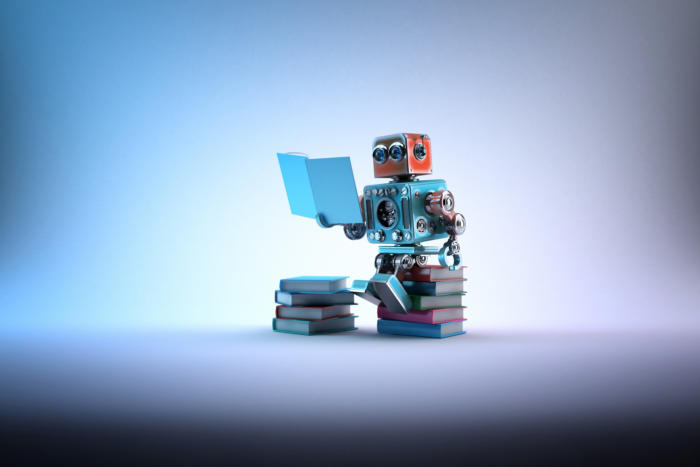 Better results for your business
If you take, for example, customer sales, RPA could play a huge role in better results. An RPA system is able to automate and auto-respond to emails and calls where online sales are concerned. That gives employees to concentrate on more value-added services such as face-to-face sales. This, in turn, leads to more sales and better results for the business.
Reducing wage costs
Some individuals have the general misconception that making use of RPA systems will replace human workers. This, however, is not the case. All RPA does is handles repetitive tasks so workers can focus on more important tasks that demand immediate attention. With that said, from a business point of view, wage costs are drastically reduced as time consumed handling repetitive tasks are drastically minimised.
Elimination of unwanted errors
As humans make mistakes at times, the use of RPA can minimise, and in some case, completely eliminate errors when it comes to handling repetitive tasks. Take, for example, the task of document archiving. For future reference, it is recommended that documents be kept safe in an online storage facility in the correct files. This eliminates the need of searching for a single file when you are in a hurry to get a copy of the document to a specific location. It is only human to archive a single document in the wrong place. Although not critical, RPA can eliminate this, ensuring 100% or all documents reach the correct hands.
Better understanding of one's business
Have you ever thought about the time spent developing an online survey? That does not even include time taken to evaluate and analyse the survey findings. RPA software is able to collect survey data in order to form a collective database of information. This information can be used to decide where the business can improve. With that said, using RPA reduces time spent collecting data to a great extent, giving you more time to prepare solutions to improve business shortfalls.
Employee satisfaction
With repetitive tasks being mundane and somewhat frustrating for employees, the dynamics of a workplace can be affected. With tasks that become a bore to complete, employee focus can also take strain, giving more room for error. However, when RPA is used, employees can program the software to do the tasks that would otherwise have to be handled by human hands. With employees having more time to focus on tasks that do not pull to frustration, overall satisfaction is improved. This, in turn, improves work ethic and dynamics.