Social listening is sometimes also known as social media monitoring. In a nutshell it is the process of identifying and assessing what is being said on the internet about a company, product, brand or individual allowing you the opportunity to respond accordingly if appropriate. If social media marketing features on your, or your social media agency agenda at all this year, then you need to understand what it is and why you need to do it FAST.
Social media marketing is a phrase bandied about by most business now, yet so many of them are failing to execute it effectively. Social networking is quickly becoming one of the main methods of communication for both businesses and individuals, so getting it wrong could mean disaster for your brand.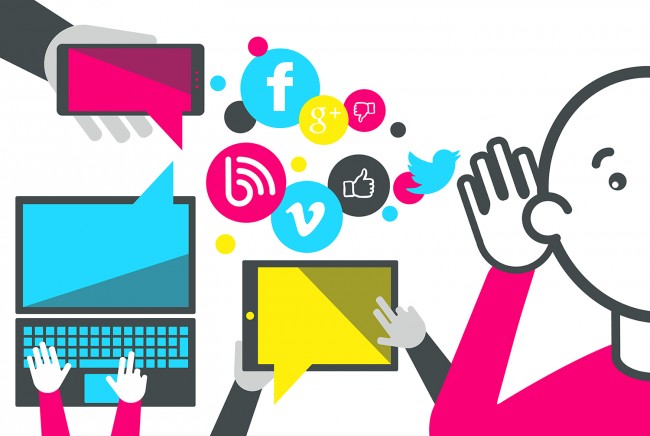 Having the ability to listen and react to comments about you, your business or products will enable you to engage directly with customers and potential customers, respond to feedback (whether negative or positive) and create brand evangelists in the process.
What is your goal?
Think of social listening as an awesome lead generation method. Being able to listen to conversations taking place, looking for opportunities to participate and engage with customers and potential customers provides you with a unique marketing opportunity.
Before starting you should have a clear idea of what you want to achieve. Conversations that take place on the internet generate massive amounts of data, so have a clear idea what data you want or need, and what you're going to do with that data.
Social media listening is quickly becoming an important customer intelligence tool, enabling you to monitor support forums and blog comments, as well as social outlets.
Who should I target?
You should be looking to identify key influencers and thought leaders – people who are most likely already well known in the industry you operate in. Getting the respect and support of a key social player will do wonders with helping to extend the reach and visibility of your business.
Start networking with influencers by taking a genuine interest in what they have to say. Share any interesting and relevant content and provide thoughtful comments on what they write. Don't just re-tweet or 'favourite' everything they update!
What tools should I use?
Tweetdeck and Hootsuite are easy to use, free social listening tools and cover multiple social media networks such as Facebook, Twitter, Linkedin, WordPress, Foursquare and Google+. Others include Klout, HowSociable and IceRocket.
Find the tool that gives you the best results according to the goals you set yourself. Don't bother paying for a tool if you only want to do basic monitoring and analysis.
What should I do with the results?
Social media analytics is the process of analysing the data that social listening generates. It involves finding insight with the data that's produced and using it to enhance the business.
The data generated should highlight who is saying what and how often, where that conversation takes place and in what context you were mentioned.