Facebook offers a wonderful place to enjoy friends and family online. The site connects people from all over the world, making it easy and fun to talk to people at any time of the day and from anywhere you like. The latest change to Facebook required that all users switch over to the new timeline format. One of the best things about timeline is the new cover photo. You can implement your own timeline cover photo very easily in just a few steps.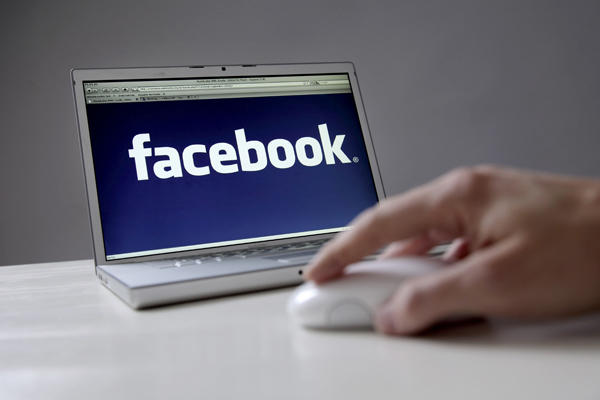 Profile vs. Cover Photos
Before you choose a photo for your timeline, you'll need to know that there are two images necessary. One photo is the timeline cover and the other is the personal profile (icon) photo. Both photos are considered to be part of the public domain so they are both visible to anyone who visits your site whether they are a friend or not. Both photos are displayed on your page.
The cover photo is the large photo that is at the top of the page. The profile photo is the smaller personal image that appears on your page and also any posts that you make. The profile photo actually is placed on top of the cover photo, in the lower left section. You'll need to make note of this when you choose your images because the smaller photo will block a portion of the large cover photo.
Create a Cover Photo
The cover photo is rather large in size and looks almost like a banner. The size is 851 pixels wide by 315 pixels high. You will need to make some adjustments to any standard photos if you want to use them for one of your cover images. You can size them using any type of imaging program such as Photoshop. If you don't have a program like that, you can use an online version.
Another option is to choose a premium Facebook timeline cover photo. There are thousands of images to pick from in a wide array of categories so there are sure to be many photos that you like. An advantage of using these photos is that they are properly sized so you'll be able to simply load it to your page. You'll find that these photos are so affordable you can get a bunch of them so you will have plenty to pick from.
Changing Your Cover Photo
If you don't have any cover photo in place, there will be blank, gray filler in its place. This is a signal to people that you have not taken the time to create your page. Not only should you place a photo in the space, but you should also change it often. Changing and updating your photo helps to increase visibility to your fans and friends.
To change your photo you'll just need to click on the change photo portion in the admin tab and then simply add your photo to apply. As with other Facebook features, it's easy to add or change a cover photo as they provide instructions on the site.
Adding Text
Text can be added to the top of your cover photo. This is a nice option not just for personal Facebook users, but also for business users as well. You can add almost anything you want –funny or inspirational quotes are two choices. Businesses can use the text as a way to let customers know about a new product or a sale that's coming up. You can use links in the text or in the photo descriptions to connect to your other online sites such as your website or to other social media sites.