Kodi is one of a kind, as it is a streaming app that is free and open-source, which allows to add a plethora of addons in order to have access to basically the whole entertainment content available on the Internet.
The service was originally created to support Xbox consoles, meaning that the final by product happened to be a beautiful accident, as the platform underwent a series of changes that turned Kodi into a multi-streaming home entertainment system capable of supporting all kinds of streaming formats as well as the majority of streaming devices.
In this article we're going to address all the aspects in regard to Kodi, so that you can give it a try.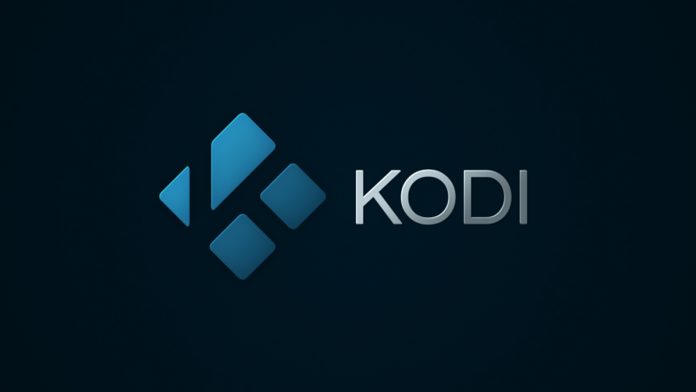 Where Do You Purchase Kodi?
Kodi can be purchased for free on Kodi's official website page. Then you have to choose the operating system your devices work on:
Linux
Mac Os
iOs
Android
Raspberry Pi
Or other systems
Keep in mind that for Windows, Mac Os and iOS, as well as Android, the app is already available on the official virtual store of each system, so you can download it directly from there.
Addons
Addons are the fundamental core aspects of Kodi, as they are the ones capable of drawing metadata, media and all kinds of content that are put together in order to create a whole compilation of those files.
The files are written in a Python computer code which is a language easy to read by Kodi due to being common for many open source programs.
What needs to be clearly understood in all of this is the fact that the vast majority of addons are not made from scratch and also there are two essential categories all addons fall in
Multi-Source Addon
Playlist Addon
Choosing which Kodi addons are best will depend on how you like to handle your content information as the first ones create Metadata menus that classifies the content in more specific aspects like genre, actor, title, year, while the second ones are manually created and don't necessarily have an objective classification because of not coming from metadata sources.
What Makes Kodi Unique
The main thing that tells Kodi apart from their other competitors is that it is an unlicensed system. This gives you the opportunity to freely grab any addon you like, download it and watch it.
Another feature is the capability of streaming Youtube content and Live TV on the system as well as using your phone as a source to send any content you like so it can be watched through the platform.
Finally, another unusual feature that most of the users are unaware of is being able to listen to your favorite podcasts, as well as accessing your social media photos from networks like Facebook or Twitter, on your TV. What's more, you don't even need an addon to do so.
How a VPN Can Help Kodi
Because of Kodi basically working by drawing all the content available from the Internet, it means that you can be exposed to risks of falling into the wrong kinds of places, like a hacker site or even being tracked down because of your internet activity, and the registration of your IP address because of that.
This is why a VPN comes in handy, so you can navigate safely without falling prey to those situations. You also guarantee access to some content that is normally prohibited in your country, as VPN IP addresses are often foreign. However, with a VPN you can now look like you're in a completely different country in which you can get access to most of the content available.