Web surfing is taking over our lives and we often catch ourselves browsing the web while working, studying, shopping, or watching favorite shows on Netflix. But are we sure that no one else is rummaging through our web search history or stealing personal and financial data? The best way to ensure complete anonymity and preserve private data from snoopers is to find reliable provider that allows unrestricted Internet and guards privacy.
Any user can benefit greatly from choosing the right VPN service as ensuring privacy is of the greatest importance when it comes to private and business related transactions. Here are common benefits users will enjoy with reliable VPN:
Enhanced security allows using public Wi-Fi without fear of being hacked or spied on. The incognito VPN gives the users an opportunity to preserve their identities, IPs and geographical location in secret;
Availability of remote control allows increasing and improving productivity as employers can easily access office network at any time;
Online anonymity allows visiting every website without fear of getting exposed;
Access to blocked, restricted content. This is possible by means of changing IP address and geographical location;
Impressive speeds and unlimited bandwidth ensure strong connection without sudden interruptions;
Fast connection is possible due to great amount of available services located across the globe;
24/7 customer support service provides professional assistance at any time;
Sharing files with friends via encrypted tunnel and downloading torrents is safe now.
These are only few features out of many offered by the paid VPN services.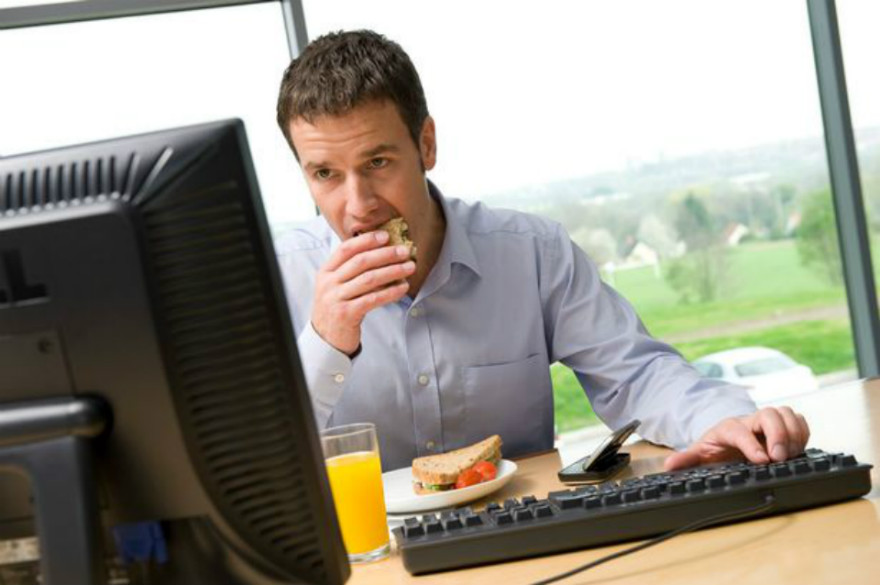 Can quality come for free?
Today, apart from paid VPN tools the market can offer free ones as well. But don't be tricked by this availability of such doubtful protection as real quality can't be cheap. Without any questions we all want to save money and expect to get services of outstanding quality. Affordability is the first thing on our mind and we are hoping to find free VPN services to protect our personal information and provide wide range of services. Is it really possible? Free tools are known to have serious flaws that can compromise our privacy and make all the private data rather vulnerable.
Taking into account that paid services are rather affordable there is no sense in search for free ones. It is also important to remember that paid VPN tools have higher level of protection along with impressive speed, absence of annoying advertisement, protection against cyber bullying, and many more. Free services, from the other hand, provide no encryption leaving user's traffic exposed, poor security measures cannot hide IP and put sensible data as passwords, bank details, log in information at risk. Free services also don't have customer support, and that means that you are on your own with numerous troubles that may arise.
Don't try saving money and find reliable paid service that will keep your privacy intact.