Whether you are moving offices or thinking about renting your very first workspace, you're going to need a plan of action before you begin. If you don't go into the process with a defined plan in mind, you're not giving your business the best chance of success.
Let's take a look at some of the things you'll need to keep in mind:
Define what your office is going to be used for
What is the overall agenda of your establishment? Are you gathering appointments, products, clients, or just giving people a place to meet? Establishing what you want out of your space creates your frame of mind and establishes precedence on what needs to be done.
Establish differing work settings
Even in the smallest offices, you have to be able to mix things up. Give your employees places to work, meet, brainstorm and innovate all in one building. Don't get stuck with hum-drum surroundings, spice it up and make your office a fun place to be!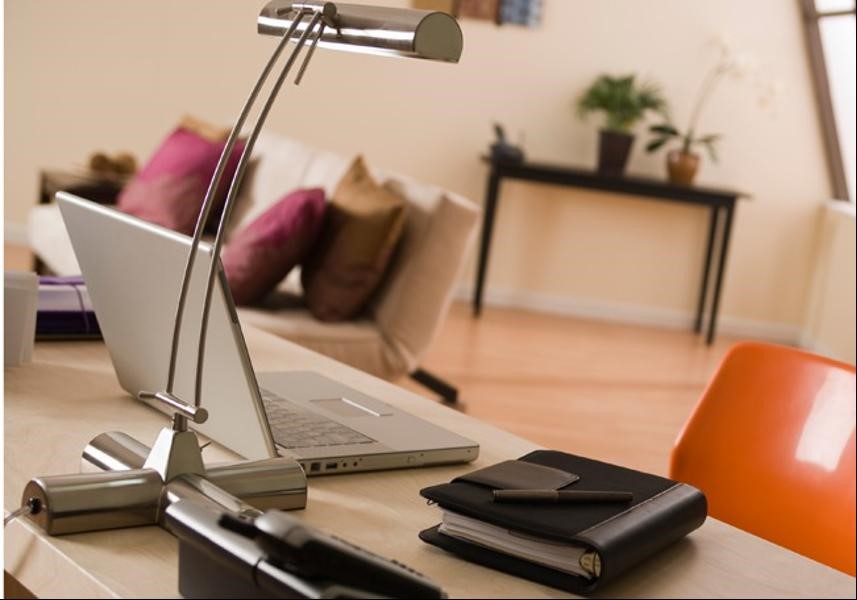 Consider implementing work hubs
If your staff telecommutes, think about establishing a work hub to grow your community. They are a great way to build introductions to the next great project, idea, or strategy. Implementing a marketplace for ideas will help you create beneficial relationships between employees for years to come, not just simply make processes easier.
Make sure you're considering location
You've heard people say that location is everything?
They weren't joking. Your business needs to be accessible for your employees and attractive to future employees. What does it offer the people that are coming to work there? Can you find food for lunch breaks easily? Are there amenities like banks or places to entertain future clients? Is it an established or growing community? You have to make sure that the area has plenty to offer an entire staff of happy employees.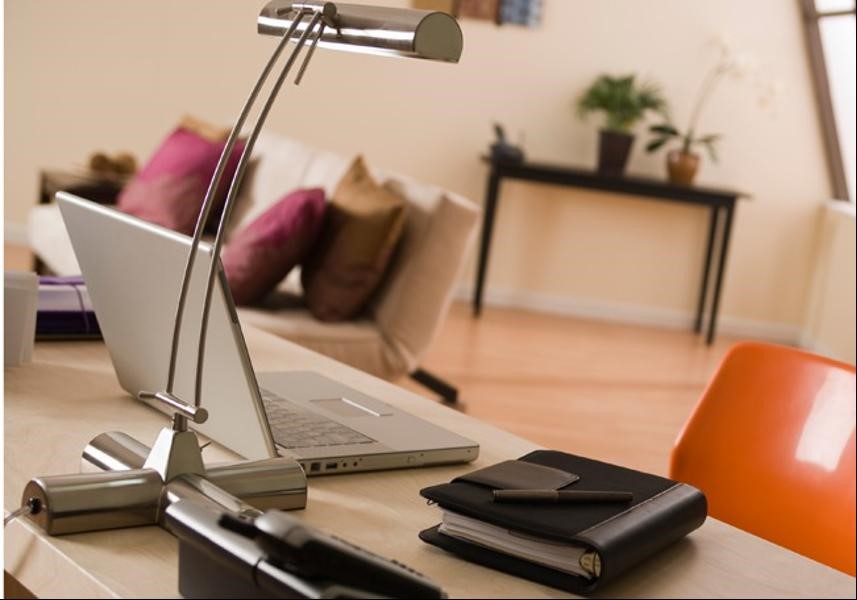 Secure your building for your employees
Are your staff going to feel safe and secure going to work? Do you have secure places for people to park and put their things, like lockers? If you have showers and dressing rooms, are they protected from the public and able to be locked? Safety should always come first.
Give yourself freedom
Make sure that you can make changes as your company evolves and develops. Your office is a reflection of you, and if you can't make changes you're losing out.
Think ahead and establish your lease
Make sure that you're calculating all the positives and negatives of your lease, and make sure that the high price tag matches your needs. You don't have to settle! There are a myriad of options out there that aren't traditional offices that can still meet all of your needs and wants.
Don't sign too fast
Wait as long as the conditions allow before you sign. Financial stress is real, and it drives people to make poor business decisions. Think about what you're getting, and what you're losing, thoroughly before you make a purchasing decision.
Make sure that you're negotiating
Prices aren't definite! Look at least four different properties to see your options, and look into clauses that establish your contract and rent periods. Try and negotiate everything, even if it seems like there's no room to budge.
Account for extra costs
We've said it already, getting a new office up and running costs a lot. Consider all the places you're going to have to spend money (like a kitchen, or meeting rooms, or lounge rooms) and add it all into the total costs. Also, include internet bills, phone lines, and even amenities like coffee-machines, refrigerators, and microwaves. It all adds up in the end.
If you are looking to move premises, take a look at the office space New Malden has to offer.