In the world of marketing, there are loads of things you need to keep in mind. When you are working in a team of people, sometimes it can be tricky to come up with fresh ideas that make sense. Much of the time, people tend to stick to the same old tried and tested methods. If you hope to drum up some new business, though, you need to make sure that you mix things up a bit. If you only use social media as a marketing tool, you are missing out on a whole host of alternative techniques.
One of the methods, which you may not have considered, is using freebies to show people what your business is all about and how you work. Loads of companies shy away from this concept because they hate the idea of giving anything away. Sure, you want your products or services to keep their value, but you also need a way to get people's interest. If people have never tried your services, they will have no idea whether they will like it or not. Sometimes, you need to give people a little push in the right direction so that they start to engage with your business. Giving people a sample or a freebie, is an excellent way to spread the word about your company.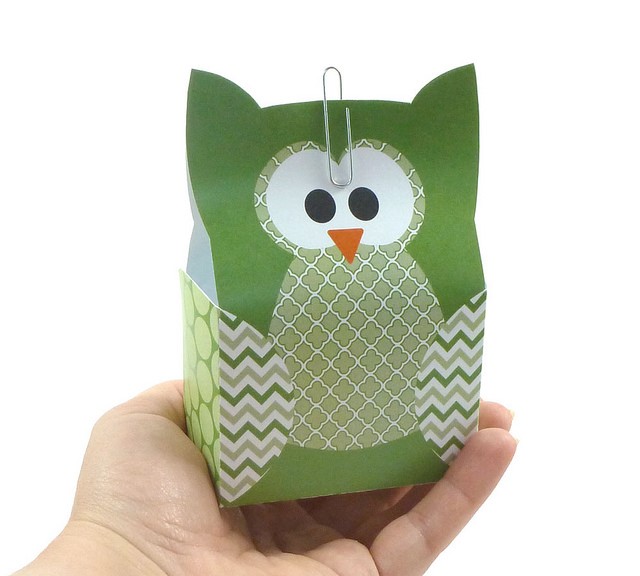 It will cost you a lot less than you think
You might think that this venture would be costly. In fact, all you need to do is produce a line of small products for your company. Failing that, if you offer people a service, you could give them a thirty day free trial. Most marketing campaigns cost loads of money, but this one could be comparatively cheap. If you offer a service, in particular, it will cost you nothing more to let people try the service before they sign up for a subscription.
You can get people to review your products
Excellent reviews are hard to come by in the world of business. When you launch a new service or product, you want people to start talking about it for all the right reasons. The problem with that is that you first have to make sure that people try it. Much of the time, people have no interest in paying for something unless they can guarantee that it will be high-quality. That is where this plan comes into the equation. If you give people the chance to try things first, they will write about it online. If you use Trustpilot, you want to ensure that people give you dazzling reviews on it. While you can't insist that people review you, you should suggest that they do so. When you give people the sample, ask them to visit your site and leave a review of it. Sure, some people might ignore this request, but others will go ahead and do it.
If you target influential people, it will work fast
It's not just about giving free stuff to everybody. Instead, you want to make sure that you target the right people. Bloggers, critics and journalists are the people that you want to impress. If you send media companies some free products, you can be sure that they will try them. 40% of them might try the products and never write about them; 60% of them, though, will review them online or in magazines. That is the type of coverage that you want.
Give people a taste of your new items
If you want the general public to try something new, you need to head down to the streets. You can hire some promo staff for the day and get them to give out samples of your products. Make sure that you have an eye-catching exhibition design so that loads of people come to see the stand itself. When you have loads of attention from people in the street, you can start handing out your products. This technique is fantastic if you have a new line of products that you want to share with the world. When you give people freebies, ensure that you also give them some information about your company as well.
Freebies help you to conduct market research
Once people have taken a free sample, you have the opportunity to ask them about it. Because people got something for nothing, they will feel that they owe your company something. That means that they will likely help you in your research. Alternately, you could offer people a chance to get free things when they take part in a focus group or a study. Everybody out there wants free things. If people think that they are saving money, they will help you with almost anything.
You can boost your online following in no time
As I said earlier, your marketing should not rest on social media platforms. That doesn't mean that you can't use other strategies to help you to boost your social media engagement. You could run giveaway competitions online or via social media. It is astounding the things people will share on their media pages if they believe that they will get something for free. This method allows you to reach out to thousands of people online. When people start sharing your updates in the hopes of winning freebies, it means that all their contacts see your updates too. That means that you can reach out to loads of people with little effort on your part.
You should ask people to spread the word
Never be afraid of asking people to spread the word about your business. When you give people free things, ask them to tell a friend about them. If every person helps to spread the message, you will increase your brand value quickly and effectively. When you connect with your demographic on a basic level, it means that they start to trust your company. Over time, that means that you will get more customers and clients than you have now. Next time you have a marketing meeting, bring this idea to the table. You never know, it might do wonders for your business.