The general sentiment is that money makes the world go round, and this is particularly true in the world of business. Capital and business costing are among of the top 4 reasons why a business fails, according to the Small Business Administration. To avoid that happening to your own business, it's important to keep an eye on your business costing. You should also understand which key elements you need to spend on.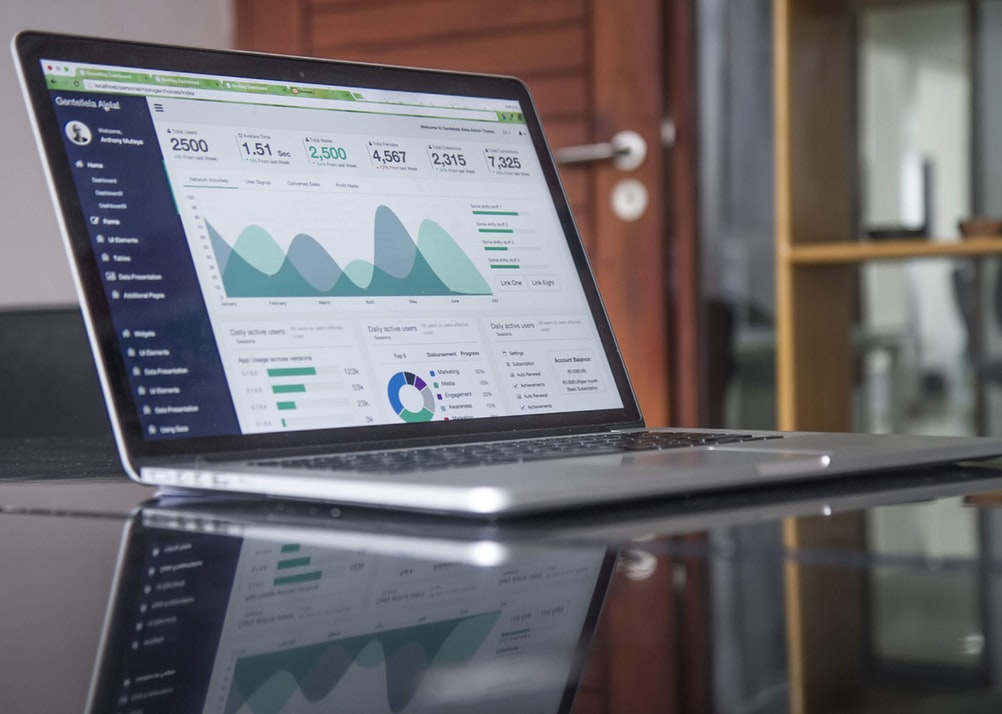 Insurance, Licensing And Permits
In order for a business to function, it needs to have all the necessary paperwork and protection in place. So any permits to operate and licensing for products or imagery should be factored into business expenses. Once that's squared, it's time to look at insurance for protecting your business and ensuring the welfare your employees. If you're not sure what works best with your budget, you can try searching workers comp insurance online. This will allow you to see how costs will factor into your projected expenses.
Business Space And Equipment
If you're planning on setting up a brick and mortar location for your business, your business expenses must factor in a realistic number for your business's space and equipment. For example, equipment is estimated at anywhere from $10,000 to $125,000, according to Fundera. They also estimate business space costs to amount to around $100 to $1,000 for each employee per month. It is worth spending on these, as they provides physical credibility to your business, and skimping out on these two things can lead to problems down the line. Naturally, it is important that you aim for a business location or equipment that is within your means.
Personal And Employee Payroll Software
Even as the business owner, you need to get paid. Your salary should be about 5-15% of your gross revenue, says Carol Deeb. Employee salaries can amount to around 18-52% of your business costs. To help you keep track of records, it is worth spending on software like Zenefits or Rippling. These can streamline your payroll records to ensure that data is clear and up-to-date. Spending a bit to avoid complications in your business's future is a key element you should keep in mind moving forward.
Being on top of business expenses can be challenging. It can be managed, however, by taking dedicated time out of your day to review accounts and projected costs. Educating yourself further on business costing can help you avoid any pitfalls that can put your cash flow in precarious waters.