Do you think you have what it takes to make a career out of freelance writing? To those who consider themselves professional writers, freelancing seems to be the best option – you work from home, pick and choose your jobs and make your own schedule – right? The truth of the matter is that being a successful freelance writer has less to do about how well you write and more to do with how prepared you are for such a career.
Here are five absolutely necessary qualities and character traits that every successful, full-time freelance writer should have at his or her disposal.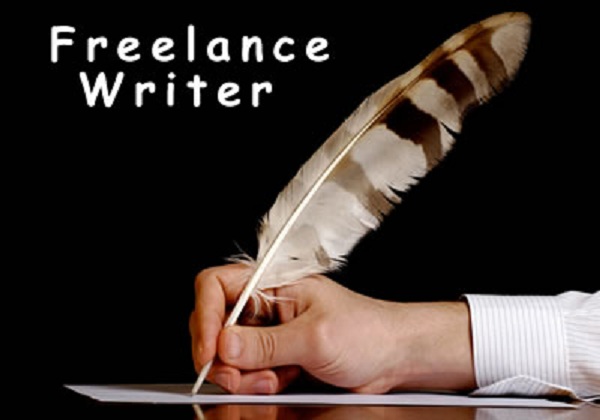 Be reliable
When you are freelancing, most of the time, you are working for people who do not know you. These people need to be able to trust you. They won't just take your work for it – clients need to see that you are reliable, and you have to demonstrate your reliability through your work.
Being reliable does not only mean making sure that you are meeting deadlines, there are many more factors that go into gaining a reputation as being reliable. Make sure that you are editing and proofreading all of your articles. Nothing makes a client happier than knowing that he or she will be getting articles that do not have to be heavily edited or altered. Making your clients' lives easier gives you the upper hand over other freelancers who might not be as reliable and thorough as you are when writing and submitting your work.
Be versatile
As a freelance writer, you are not going to be able to always write about topics that you specialize in, so you need to diversify your portfolio. Naturally, no one expects you to be an expert on everything, but it is good to be familiar with many different topics and be able to write about a variety of topics for a variety of blogs.
For example, even though freelancing might be your specialty that you enjoy writing about most, it won't hurt to learn about and be able to write about topics that are often associated with freelancing, such as search engine optimization, blogging, Internet marketing, and topics of that nature.
Your expert topics will always serve to build up your reputation as a knowledgeable writer, but you are going to have to write about other topics too if you want to keep your workflow steady – especially when you're just starting out.
Be punctual
Deadlines are made to be met, and while most clients are lenient and allow you to hand in articles later than you agreed to, it is best to gain a reputation for being punctual. You have to remember that you are not the only person submitting your articles to a certain client. With that in mind, the more you help them out by being on time – or even early with your articles – the better your chances are of getting steady work from that client. Clients appreciate writers who make their lives easier, and meeting deadlines is something that makes every editor happy.
Be disciplined
If you want to make a living out of writing, you need to abandon the romantic ideal of being an artist and waiting for inspiration. Freelance writers cannot afford to have writer's block. Your bills need to be paid and the gas company does not care whether or not your muse has arrived and given you inspiration to write.
Good freelance writers who have stable careers are able to write every day, no matter what. It is not a question of inspiration – it is a question of discipline and forcing yourself to write even when you don't feel inspired.
Be organized
In order to be successful as a freelance writer, it's not enough to be good at writing. You also need to be able to organize yourself. Remember, you are working on your own so there is no support structure that will help you out anymore. Not only do you need to set your own work hours and even set your own deadlines at times, but you also need to take care of the bookkeeping on your own as well.
If you are not keeping track of where you have submitted articles, who has responded to your inquiries and who has paid you for your services, then you are not going to last long. Being a freelancer means being independence, but this independence comes with a cost – an increased level of responsibility.
All in all, the most important think to know about a career in freelancing is that being your own boss – even though it sounds more fun at first – takes a lot more work and effort in order to become a successful writer and entrepreneur by relying on no one but yourself.
David Lazar is a regular blogger at PDF Converter blog. With a background in journalism, he specializes in writing blogs on a variety of topics, including freelancing, careers, finances, technology and new media.